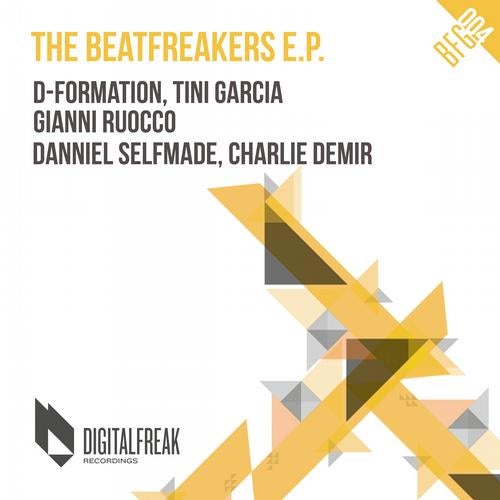 The 9th of October it will be for sale the fourth release of DIGITALFREAK under the name of THE BEATFREAKERS E.P, an alliance between several of the most well-known artists of Beatfreak Group. 

The first track is signed by D-FORMATION and TINI GARCIA, couple already known in the label with a guarantee of success in the dance floors and sales charts. 'BREWED' is a blast that introduces you through the notes from the first few seconds and does not let go until the end. Increased tension and spiral sounds of those that set the bar high and impose an obligation to take the matter seriously from the first beat. 

'AVALANCHA' is the cut that DANNIEL SELFMADE and CHARLIE DEMIR contribute to this pack. Follows the lines of 'Brewed', although somewhat more sober and dark. The percussion gives the right touch to consider it Tech House and not not sink into most absolute darkness of sound.

Meanwhile, GIANNI ROUCCO brings us back to most populated and bright lands with 'MUCHEDUMBRE'  the fresher cut of this release. The powerful and constant groove with the synth sounds in parts chosen strategically parts give an effective load of renewed energy to the dance floor.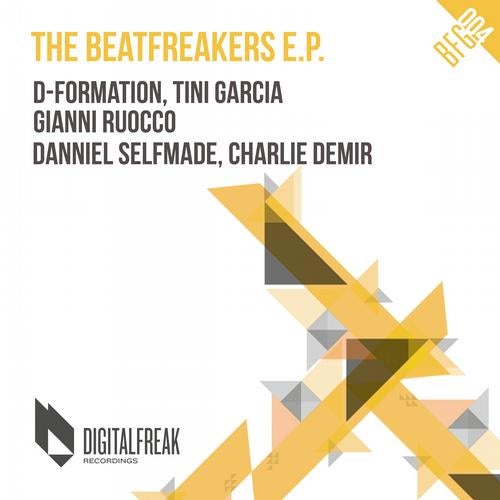 Release
The Beatfreakers E.P.