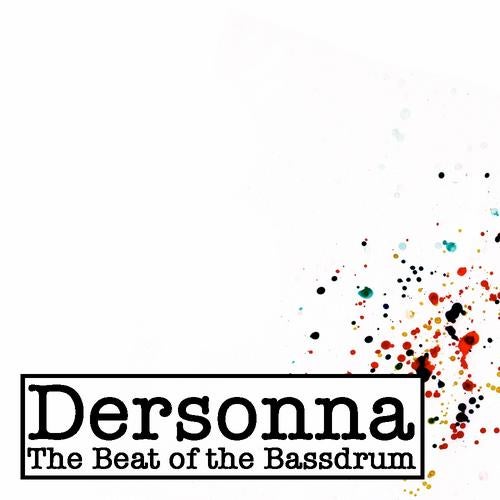 Dersonna AKA Iain Anderson was picked up by 3rd Abstract Records in 2010 ahead of the labels launch and the plans to grow the Glasgow based techno producer have prevailed to be somewhat of a success, with one massive track after another.

The young Scottish producer and DJ has also became a regular at the labels self motivated monthly club night in Glasgow, exposing him to a vast array of techno-hungry club-goers. With massive support from established DJs and producers, complimented by an amazing club slot in Ibiza, things are showing no signs of slowing down for him.

Dersonna's excellent production technique along with the tribal and minimal aspects of the underground techno scene, make the The Beat Of The Bassdrum single a welcome addition to the 3rd Abstract catalogue, adding to the hype surrounding such a character.

The single begins with a dark and sinister feel with the vocals drawing the listener into a sense of things to come - and Dersonna does not disappoint. The sheer intense sounds which emanate from the most delicate of touches seem to entice you into wanting more.

This again proves Dersonna's dance floor appeal with the finesse and flamboyance he brings to the table, creating a sound reminiscent of that of the techno imprints from a classic Detroit style which are remembered warmly by fans worldwide. This is also seen with B-side Midnight. The rhythm and repetition involved in such a track amplifies the sounds which would reverberate around the stone walls of any club, proving a track of this nature would have any techno fiend on their feet pleading for more.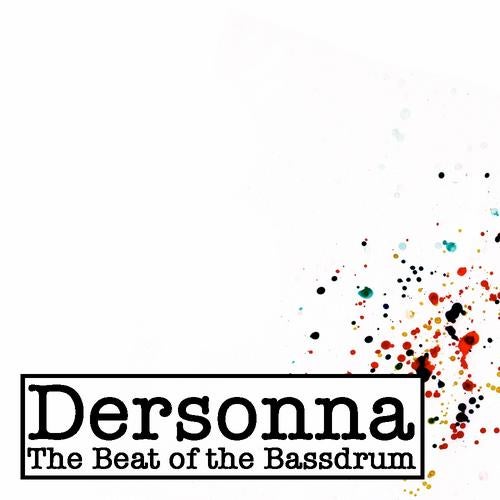 Release
The Beat Of The Bassdrum