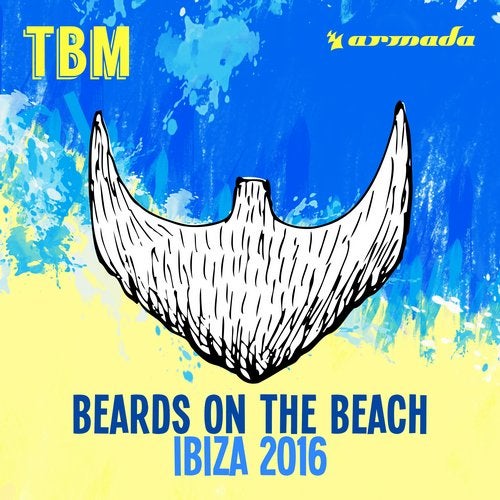 If you've ever visited the Balearic isle that is Ibiza, you must have noticed the follicly endowed gentlemen roaming its white sand beaches. Well, we can tell you for certain that that's where the good music's at!

Brimming with cuts allowing for hair-swirling dance moves, 'Beards On The Beach (Ibiza 2016)' is all about the music that makes heads spin through chilled-out vibes and basses so deep the Earth's core will groove along. There's tracks from MÖWE & Daniel Nitt, Calvo, Silience, Boy Kiss Girl, Y.V.E. 48, and more, counting up to a grand total of twenty swell creations from our beloved bearded maniacs.

'Beards On The Beach' at Ibiza? We say: HELL YES!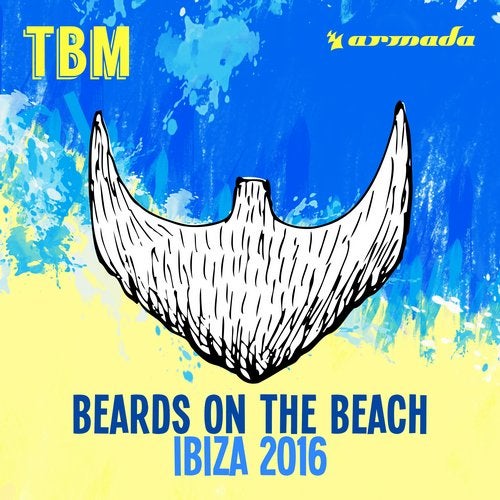 Release
The Bearded Man - Beards On The Beach - Ibiza 2016