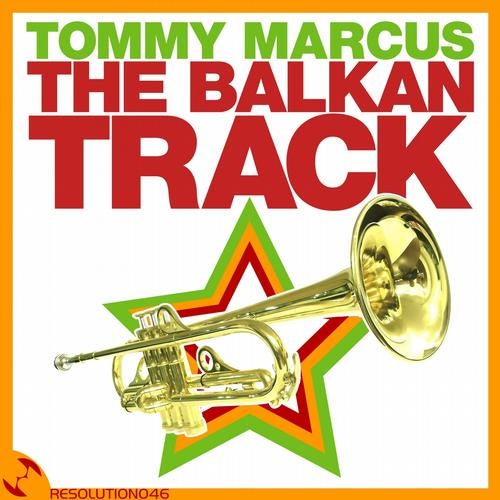 The wait for the follow up of Resolution best selling release 'The Arabian Track' is finally over !
Be ready for the most original and fresh tune of the beginning of 2012 ! The Balkan Track is the bomb you'll be waiting for. The perfect combination of Disco House and Balkan music. It's 'The Horn Song' of 2012 !
This club stomper with a catchy trumpet hook , big deep bassline, twisted breakdown and club friendly beats is produced by Tommy Marcus (www.tommymarcus.com) and already had big response on dance floors across Europe.
More remixes are coming soon !!!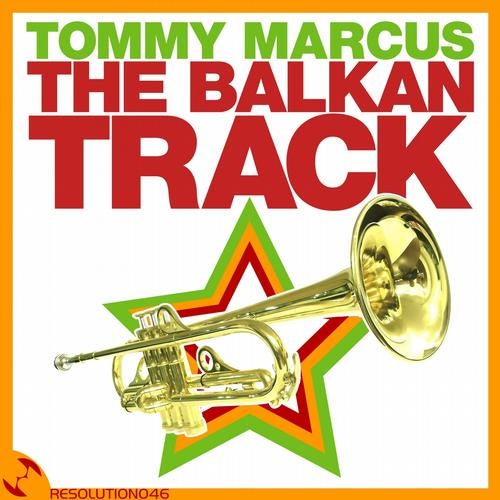 Release
The Balkan Track