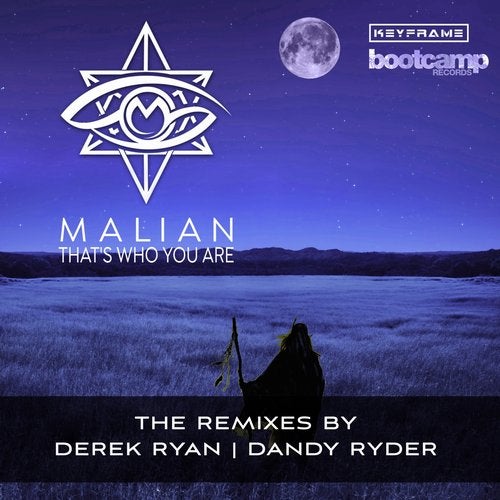 Hype
Malian Lahey is an artist-activist who communicates the earth's politics through song and visual art.

Malian has studied music in various parts of the world, including Hawaii and Spain. She plays the guitar, ukulele, and keyboard, while using her vocals to communicate cultural messages. She holds degrees in anthropology and fine arts, speaks Spanish, German, and English, and is a practicing Tibetan Buddhist. Currently, she lives in Ka`u, Hawai`i on her organic coffee farm, while creating culturally-centered music for a world tour and her frst album.

If ears could taste, Malian's music is sweet, textured, and layered. It possesses an epic
sound depth, a sort of interstitial glue that makes individuals think of and/or care to inherit
indigenous wisdom, guidance, and evolution. Her songs tell stories, sacred histories and mantras that take listeners to an earth-centered and connected place within. She uses string instruments such as the Indian sitar and swaramandala, Chinese gujin, West African djembes and koras, Peruvian cajons, and Moog synthesizers. She loves blending choral
elements and vocal harmonies with harps, acoustic guitars, and keyboards.

In believing that art and political change require a communal effort, Malian seeks to collaborate with artists who hold aligned beliefs with her message and audience. As Malian develops her first offcial album, she is reaching out to musicians and producers to collaborate on songs and performances, visual artists to create album art and backdrops for music videos, dancers and fashion stylists for music videos and performances, and independent music labels who practice ethical business deals and respect independent artistry. If she had to imagine guest appearances on her albums, she'd manifest a collaboration with Bjork, Nahko and Medicine for the People, Youssoupha Sidibe,
Trevor Hall, and Saul Williams. If you love any of these artists and could imagine working with them, then creating musical and visual art with Malian would feel like natural bliss.
Malian is also planning a world tour, and would love to open for artists that she admires and respects, including India Arie and Lauryn Hill.

Those who listen to Malian's music and dive into her art, are not your average human
being. They're spiritually turned on, tuned in, post-psilocybin, new paradigm progressive health freaks, who yes, love to dance.

Remixer Infos >
DEREK RYAN
Derek Ryan is a San Francisco-based music producer, composer, songwriter, and DJ, dedicated to bringing quality melodic electronic dance music (EDM) to you. Derek's music production ethos centers on driving, yet emotional progressive trance. Derek has releases out on Noys Music, Echleon Records, We Stand Alone, and more.

In childhood it wasn't a book Derek Ryan kept under his covers late at night - it was a pair of headphones. Listening to the late night shows on the Santa Monica university radio station KCRW he discovered the mind expanding experiences of synthesized soundscapes, adding a whole other dialect to his second language of music. (Japanese is his third, but that's another story.)Then, while living in France, Derek discovered the trance genre in Antiloop's "Nowhere to Hide" and Energy 52´s "Cafe Del Mar" on a Love Parade compilation, bringing him ever closer to the melodic textures of this electronic world. One day, in Paris, guided by fate, he completed this crescendo when he accidentally stumbled upon his first outdoor rave - Derek was home.Returning to the US, Derek headed for the San Francisco club and underground scene. He bought turntables in 2003, deciding to place himself directly in the flow of the soundshe came to love in the chaos and freedom of a Parisian street rave.Ever since, he has dedicated himself to bringing the raw emotional power of melodic dance music to dance floors and headphones from the San Francisco Bay Area to Tokyo to Black Rock City and beyond through DJ appearances and crafting cutting edge melodic dance sounds in original studio productions, remixes, and collaborations such as BluDream, Panic, and Aureal.Derek Ryan tracks have been rocking clubs worldwide in the crates of such DJs as Markus Shulz, Kaeno, Giuseppe Ottaviani, M.I.K.E, Suz y Solar, Mike Koglin, Above & Beyond, Tempo Giusto, Imag'in, Steve Anderson and more, and have been played on top radioshows/podcasts including Trance Around The World, Global Sound System, Global DJ Broadcast, SAME, Amadeus, In Love For Trance.Between rave-reviewed productions and live DJ sets described as "blissfully rippin", Derek continues to live true to his motto of delivering driving melodic beats to the masses.

DANDY RYDER
Dandy Ryder remix was coordinated by Keyframe-Entertainment. Dandy Ryder consists of duo Derek Ryan and Andy Schneider. Derek Ryan is a San Francisco-based music producer, composer, songwriter, and DJ, dedicated to bringing quality melodic electronic dance music (EDM).

THATS'S WHO YOU ARE is the second abstract of her upcoming album, the track get's beside the amazing original Mix a great trance and broken beats Remix by the very known Derek Ryan and Dandy Ryder.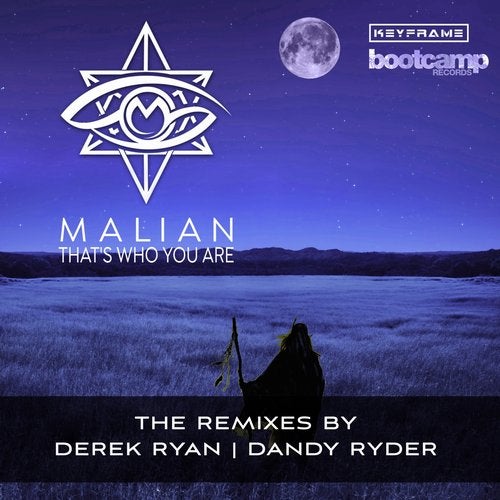 Hype
Release
That's Who You Are