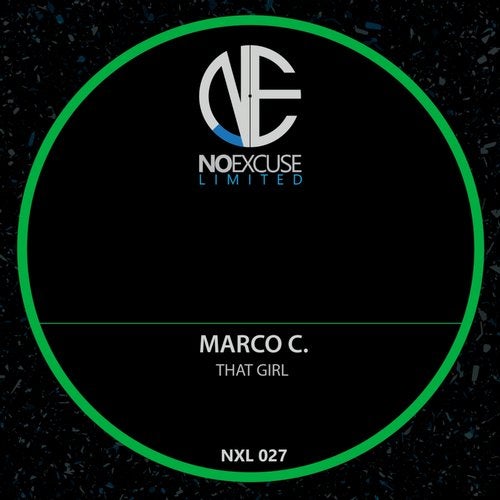 Marco C brings the fire to NoExcuse Limited with "That Girl" EP. Having previously delivered a smashing remix on NoExcuse Records, we are very excited to welcome the young Sicilian back with his own release. Formed with two heavy originals, this one is going to causing havoc on the dance floor.

"That Girl" rolls into action with a fast, percussive drum beat, growing in intensity as the track progresses. A variety of synths and vocal lines introduce themselves in breakdowns, adding to the tenacity of the hard-hitting drops. Play this tech weapon loud in any setting and watch the crowd go wild.

Up next is "Hands Up!", which carries on in the percussion heavy style as the former. Marco intensifies the atmosphere with a powerful, industrial bass riff that growls underneath. An exciting combination of vocals and effects push this track into overdrive, making it a definite peak time slammer.

"That Girl" EP by Marco C., proudly presented by NoExcuse Limited.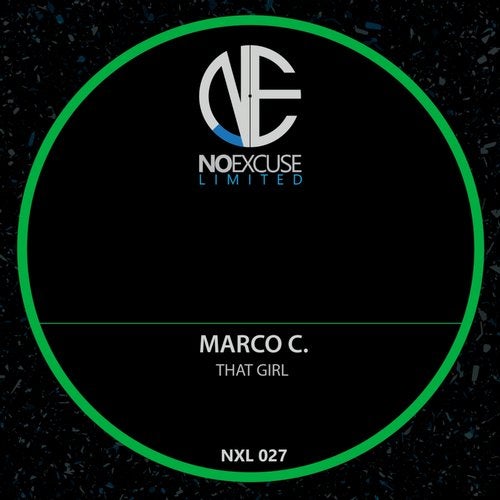 Release
That Girl