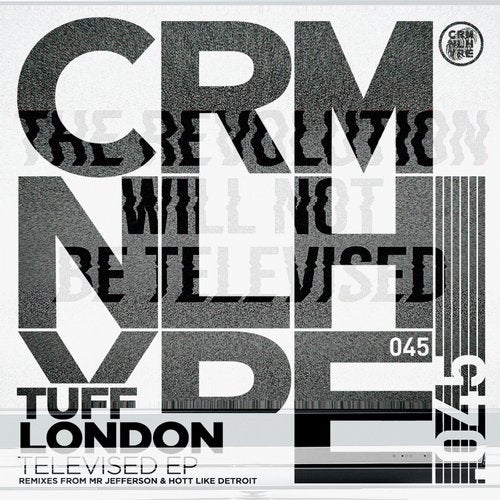 The first EP from the Criminal Hype camp in 2017!

Tuff London have already shown their class over a relatively short period, but we know these guys are really going to kick on this year, starting with this!!

Title track 'Televised' is a real tech roller, iconic 'the revolution will not be televised' vocal layered over the breakdown before a real shake down! Se7en delivers a groovier, bouncier number.

2 more label debuts on the remix front! Mr. Jefferson who we have been admiring for some time finally joins the family with his take on Se7en, giving it more drive! And Hott Like Detroit offer up their take on Televised!

All round another great package!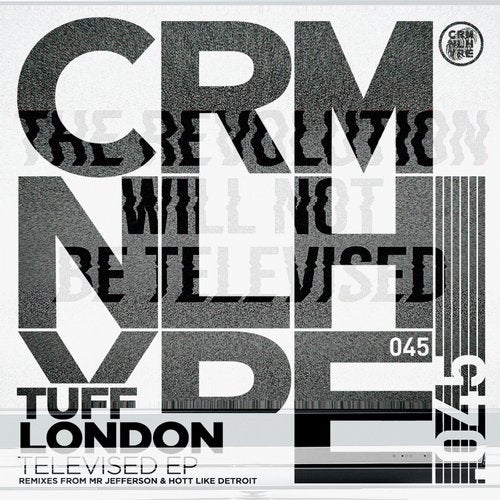 Release
Televised EP