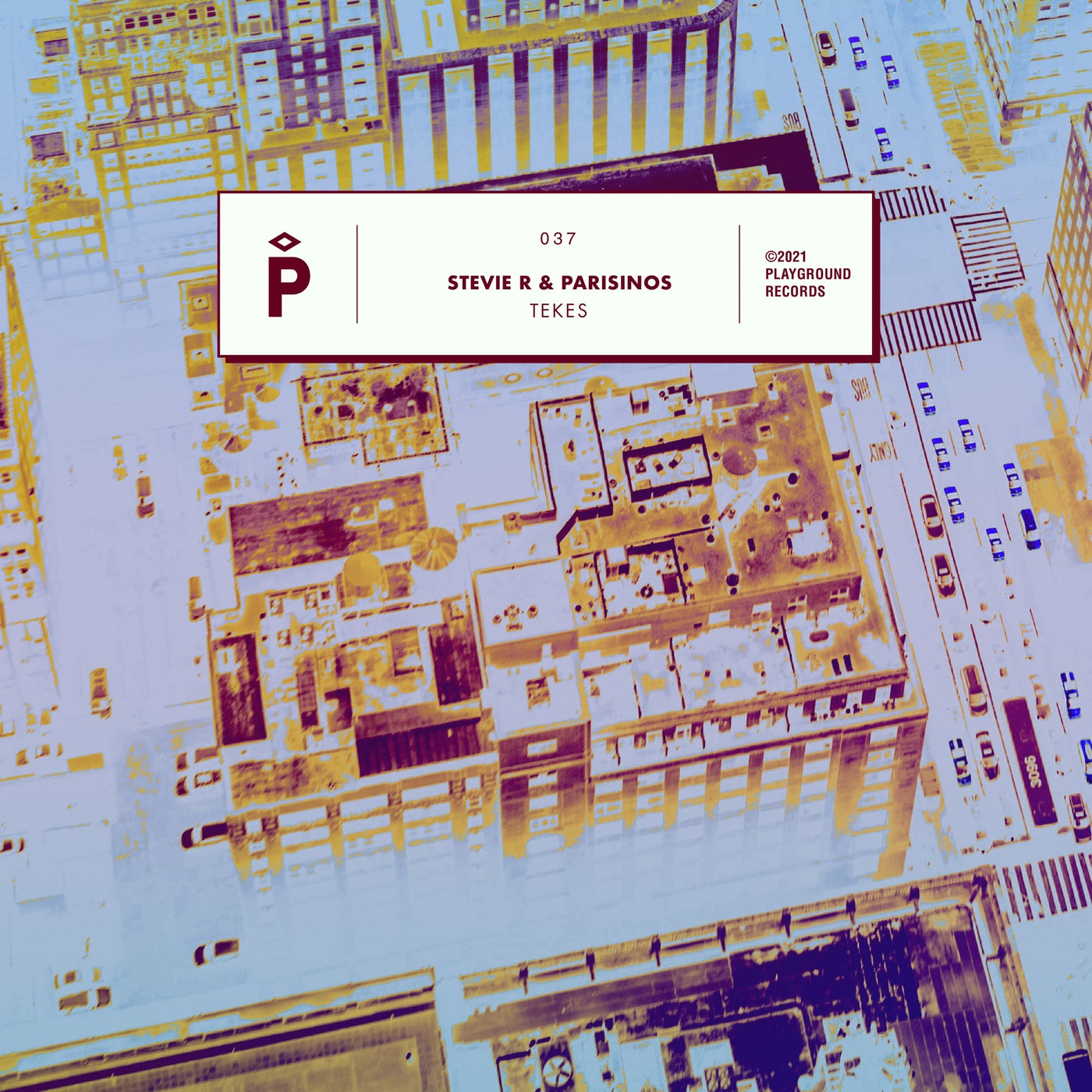 Artist: Stevie R & Parisinos
Album: Tekes
Remixes: Khidja, Mytron
Label: Playground Records
Cover art: Melanie Minujen
Mastering: Sam Berdah at The Wall
Catalogue: PGR037
Release date: 24/06/2021

Stevie R & Parisinos lands on the Playground's 37th reference with Ep flooded with dark magic, mystical chants and trippy atmospheres. The release is composed by 2 original mixes alongside 2 delightful remixes from the Romanian duo Khidja and London based artist Mytron.
This launch was inspired by recent events, by the transformation of the way of life around us and the ability for music to guide us through wandering adventures.

The first track 'Tekes' is based on the old life, more meaningful and personal; slow analog repetitive percussions, traditional greek instruments and old movie vocal samples, setting the scene in an old circus that seems to be winding down after years on tour.

Khidja takes that feeling and goes further, delivering a mystery ode which explores the ruins of that old circus leading us into the unknown.

'Yiare' in contrast is a late night screaming track where dancers can let go of their inhibitions and express themselves.

Closing this story we have the Mytron's remix, which gives us a hopeful ending, taking us all to the dance floor to exorcise our sorrows.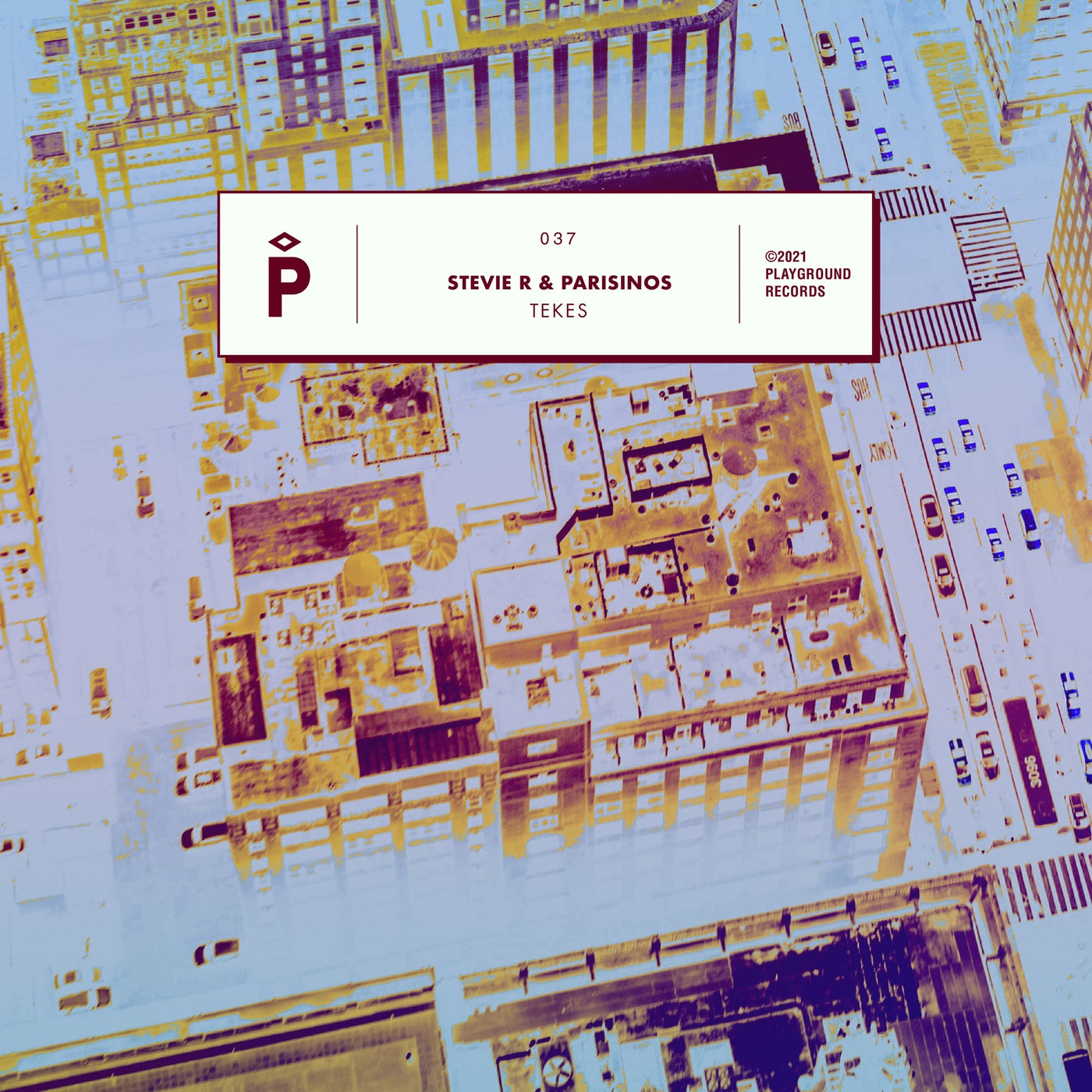 Release
Tekes