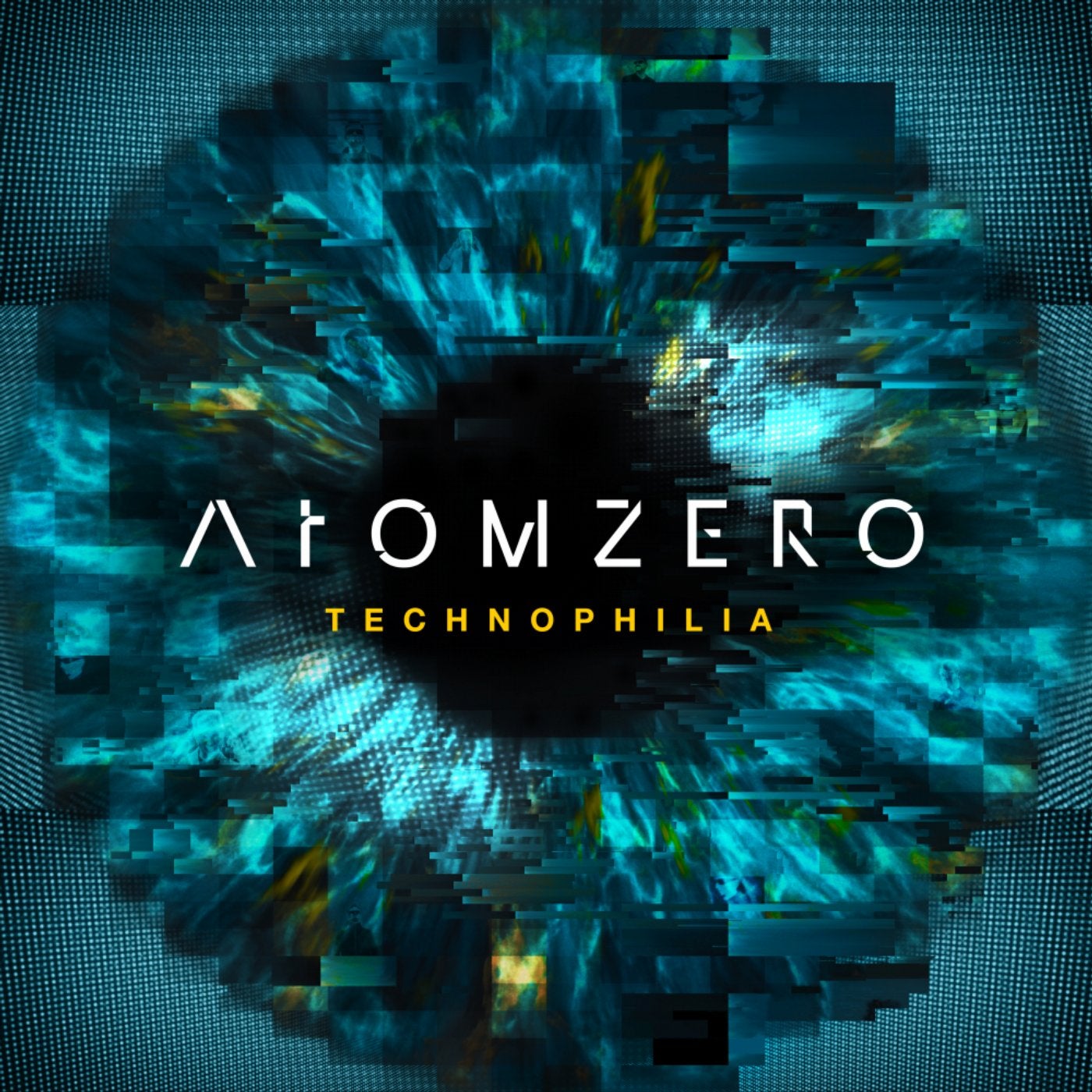 ATOMZERO very much capture the spirit of the age, one where technology advances at a bewildering rate whilst beliefs and values seem to be reverting to a more superstitious, suspicious era, resulting in dislocation and instability all round us.

Originally a UK-based solo project helmed by Peter Godziszewski, he used it to explore the musical side of his artistic endeavours through contributions to compilations as well as a number of remixes for other artists.

Fast forward to 2019 and a move across the Atlantic now sees ATOMZERO functioning as a duo, comprising of Peter along with vocalist, musician and fellow Toronto resident Andrew Hunter (aka Trench Run). The duo dropped the Velocity EP in 2015 and since then they've been working on new music - culminating in their 2019 album Technophilia.

Peter and Andrew say they prefer not to talk about the themes and inspirations behind their current vision for ATOMZERO, instead preferring the listener to find their own meanings and message in the music, lyrics and accompanying videos for the album.

You'll find some finely honed lyrics though, sharp and observant, soundtracked with electronica that spans the ages from early synthpop to underground dark electro spikiness.

The album contains echoes of classic electronic bands like Front 242, The Pet Shop Boys and Nitzer Ebb but given a more modern sheen akin to the likes of Blaqk Audio, the nine tracks overflowing with pulsating basslines and driving melodies, married to vocals that serve to capture the sense of urgency and occasional menace that lies in the arrangements.

As inventive as it accessible, Technophilia serves up a stirring collection of upbeat, driving songs which will undoubtedly work well on the dancefloor, but also engage the listener with acerbic, thought provoking lyrics that gain new meanings with each listen.

Technophilia is sure to please longstanding ATOMZERO fans, whilst serving as a great introduction to their ever-evolving sound.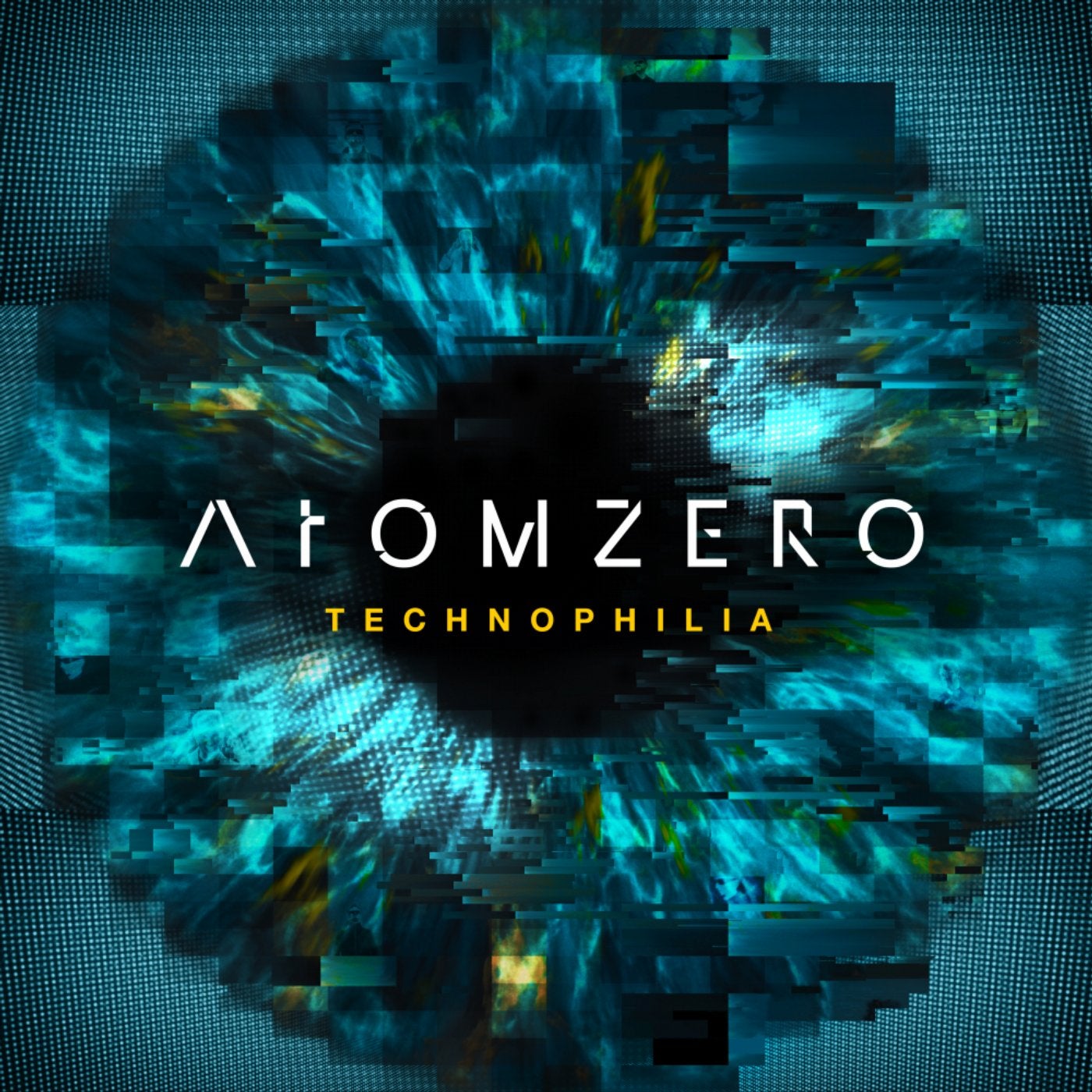 Release
Technophilia