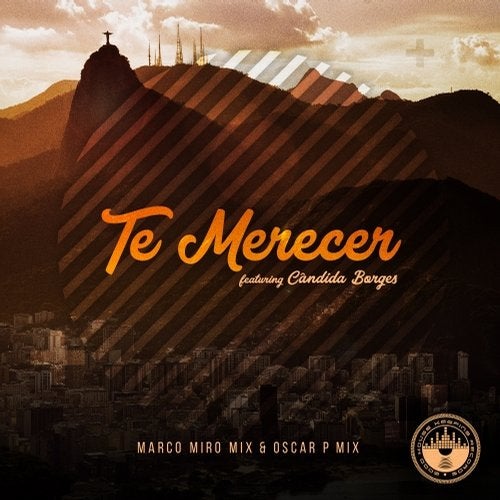 Good House Keeping records, a label founded and ran out of a city steeped in House Music History. Based in New York the label does its end to hold up those legendary roots on their forthcoming release which is simply drenched in the great city's heritage and style.
Candida Borges steps forward with the Te Merece remix EP. The EPs cuts a stylistic vibe that people who know this music will really appreciate. A flowing rhythmic stance mark the first remix as noteworthy as Oscar P provides a remix with his usual class taking a simple beat and elevating it into something deeper. A playful tribal affair you can imagine Danny Tenagelia playing on a particularly hot night. Dreamy Chords counter play against the tribal drums, whilst the vocal is used to bring punctuation, lifting you out of the hypnotic groove Oscar lays out.
Label boss Marco Miro delivers the 2nd mix on the ep, his work up takes things in an altogether different direction. Marco flips this into a wonderfully dusty sunshine smiles type of affair. Softer than the other remix on the ear but just as dynamic in terms of drum programming and arrangement it packs a punch whilst giving you a little more texture in the synthwork. A clever edition to a very rounded package.
Out soon on Good House Keeping, do not sleep on this one.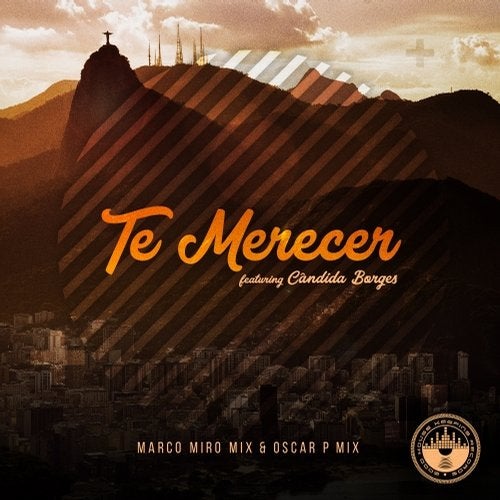 Release
Te Merecer - FT Candida