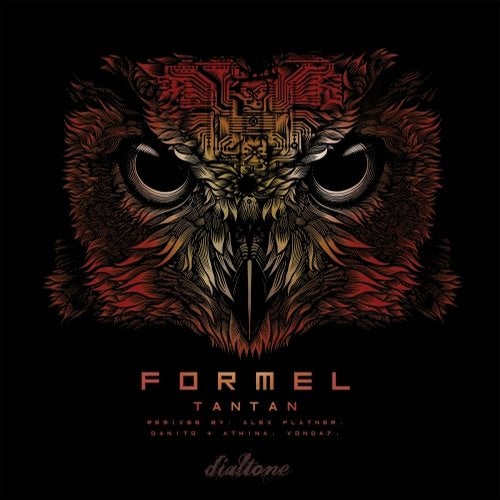 Dialtone Records keeps delivering solid Ep's one after another.
For our next release we bring you the talented duo 'Formel' who's sound has already grabbed the attention of labels like Traum and Sincopat to release and promote their music.
A release leaning on the deeper side of house and with a list of heavy hitter remixers such as Alex Flatner, Danito & Athina and Vonda7, each with give their own personal flavour to each track they created.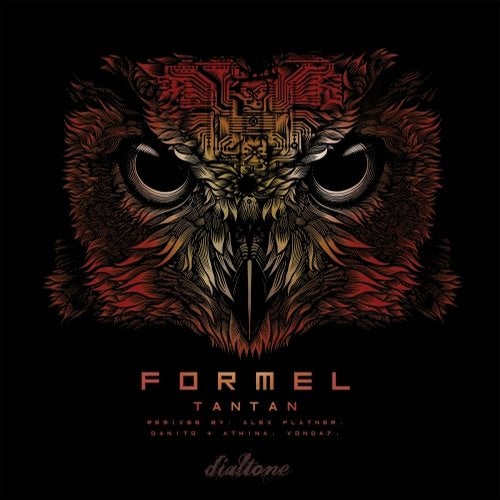 Release
Tantan