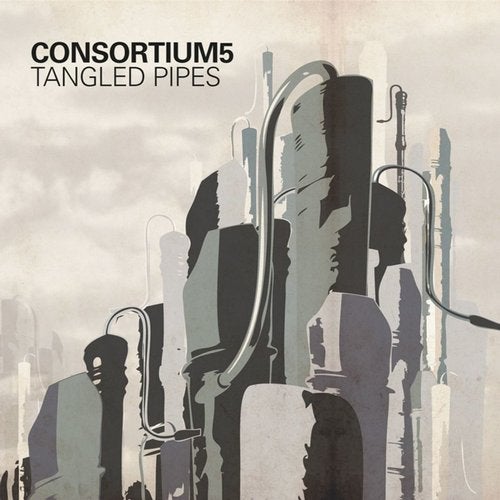 Release Date

2015-11-30

Label

Nonclassical

Catalog

NONCLSS008
Consortium5 are emerging as the leaders of a new generation of classical ensembles who prove that contemporary classical music is entering a very exciting and rejuvenated era.

Their creative and unrestrained playing of recorders, which range from the tiny 'sopranino' to the giant 'sub bass', revels in a broad and magical sound world that is as sonically inventive and ground-breaking as the most sophisticated electronic music, yet which also has the energy and spirit of live acoustic performance. All the tracks on the album were written by young composers especially for Consortium5; in this way they have created an album which moves beyond the norm of playing old and recognised repertoire, instead producing a body of work which has the group's personality and musical style stamped on it. In fact Consortium5's debut release 'Tangled Pipes' not only breaks new ground in being the first contemporary classical recorder quintet album ever to be released (quartets being much more common), it convincingly shatters preconceptions of the recorder as a limited, common school instrument through its virtuosity, musicianship, tone-colour and extended techniques.
As with other releases on the Nonclassical label, the original compositions are answered by a set of remixes from several composers & producers. These remixes must follow a house-rule of only using the original master recordings as sound material, but show a broad range of reactions to the originals. The remixes on 'Tangled Pipes' break new ground by fully exploring, for the first time, the astonishing scope of sonic possibilities offered by the recorder, throwing up everything from dancefloor to downtempo remixes. Including ground-breaking musical adventures from producers and composers such as: Radioproof, Nick Ryan, Andy Prior, Heavy Deviance, Medasyn, Peter Gregson, Gabriel Prokofiev, and more.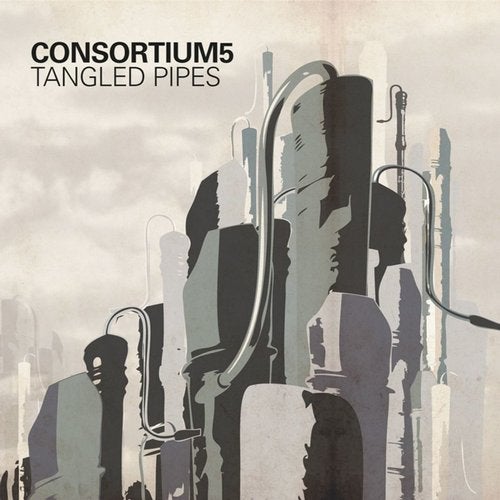 Release
Tangled Pipes
Consortium5, Medasyn, Tivannagh L'Abbe, Andy Prior, Brooks Frederickson, Radioproof, Heavy Deviance, Gabriel Prokofiev, Nick Ryan, Samoyed, Cellerton Aquacrunk

Release Date

2015-11-30

Label

Nonclassical

Catalog

NONCLSS008