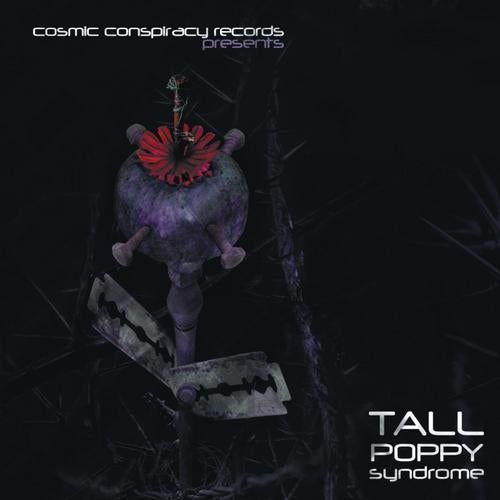 Release Date

2009-11-30

Catalog

CCR06
Cosmic Conspiracy Records presents the sixth release and fifth instalment in a series of world renowned compilations.

TALL POPPY SYNDROME is a themed collection of non conforming and staunchly eccentric sound that is not afraid to stand out. Subliminally drawing upon the melting pot of social and tribal culture. Varying forms of electronica have been absorbed and secreted through the CCR pores.

Compiled and conceptualized by DJ Wizdumb who shares a versatile collection of enduring sound designed and themed for diversity, individuality, longevity and perseverance. The result is an audible reminder that in life, rather then walking around on eggshells all the time, sometimes it is better to just stomp on them. Featuring some of the top names in the field of progressive and minimal psy from Russia, Mexico, New Zealand, Brazil and Australia.

Alongside new names and those which we know, we are also introduced to three of the newest shinning members from the CCR artist roster, True Anomaly, hailing from Mexico, Grouch from New Zealand and Sly Trance from Australia. A unique compilation guaranteed to leave a long lasting impression.

So play it loud and play it proud irregardless of whether the neighbours like it or not.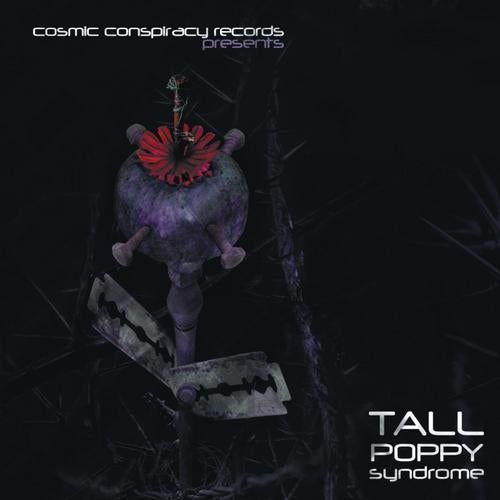 Release
Tall Poppy Syndrome
Release Date

2009-11-30

Catalog

CCR06