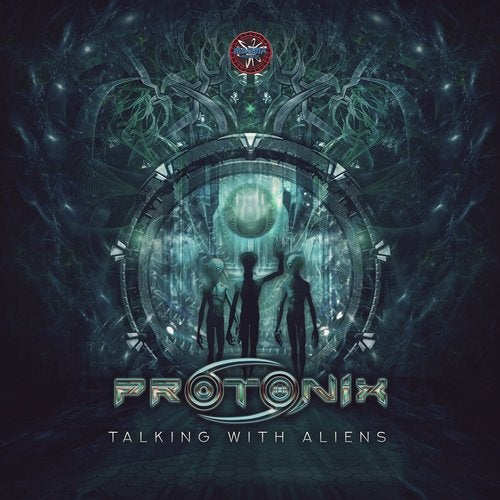 We are proud to present you the debut EP "Talking With Aliens" on MAGMA Records by PROTONIX.
Our talented Indian artist presents us 3 original awesome psytrance style tracks.
His sound is full of modulations and in continious evolution with combinations of psychedelic sounds and melodies.
He is always looking for involving you with his energetic power sound.
Don't miss is & stay tuned , you will hear more about him soon!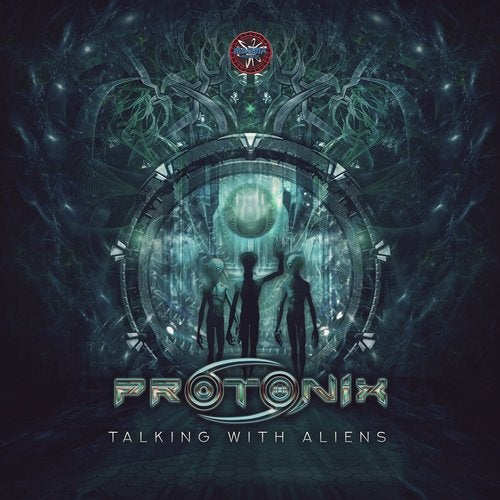 Release
Talking with Aliens