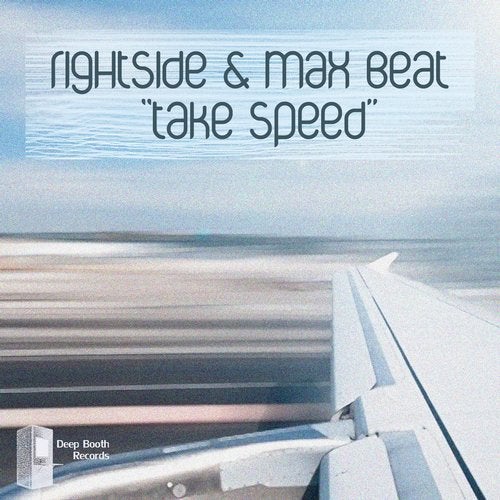 Rightside & Max Beat
RIGHTSIDE are Marco Atella and Luzio Marinelli and together Max Beat they all are from the
wonderful italian city of Rome. For the first time together on DEEP BOOTH Records with a mini 3
tracks E.P. very deep. It will be an essential stuff for many D.J.'s.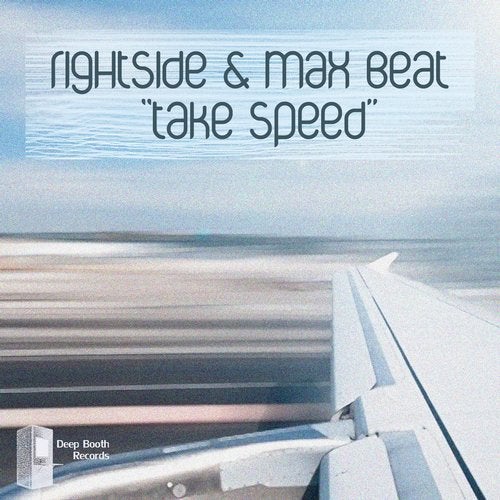 Release
Take Speed - Single