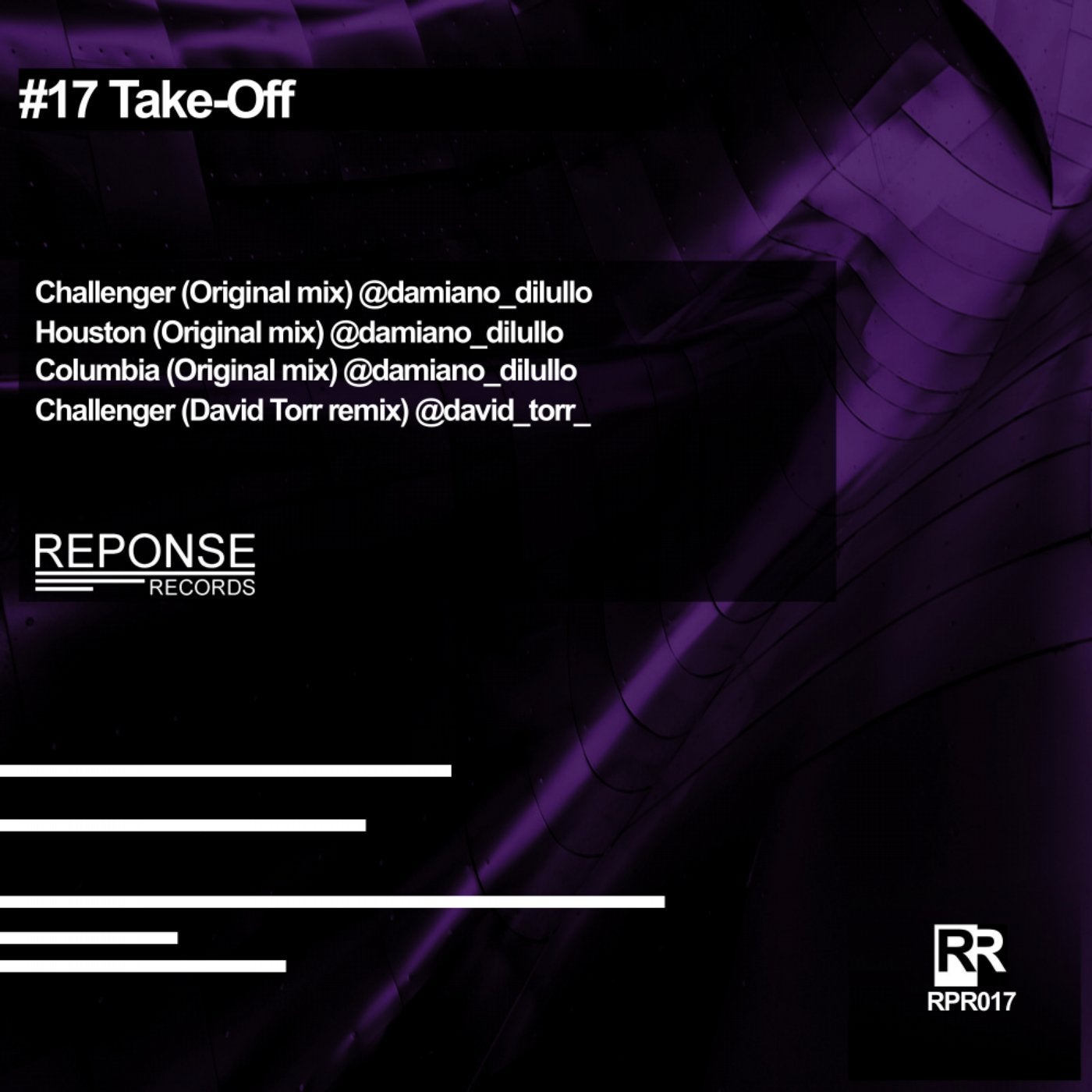 Born of a collaboration between Damiano and David Torr With wild rhythms


Damiano

This artist of Bienne (SZ) has been working in DJing since the beginning of the 2000s. In parallel, he is studying percussion at the conservatory of Bienne. As of now, he starts to release his groovy deep / tech house tracks just for the happiness of your ears. You have already seen or heard it alongside Dennis Cruz, Cuartero, Yaya, Proudly People, Lower & OSP or Lonely. And you know what ? It is not finished yet ;-)

David Torr

David Torr is from Lisbonne, Portugal and got into electronic music back in 1998.

After years of rocking parties all over Switzerland, he finally built his own lab in 2010. Cooking up incredible tracks that will get you hooked after one listen, this Walter White of sounds goes deep and can't be stopped.

Reponse Records
The good folks around here produce, record and mix with passion. From controling knobs to pressing vinyl, Reponse is the answer. Literally ! We bang out all kinds of digital dope. From dark and emotional minimalist beats to powerful grooves, we got you covered from the recording studio to the dancefloors. Come fuck with us.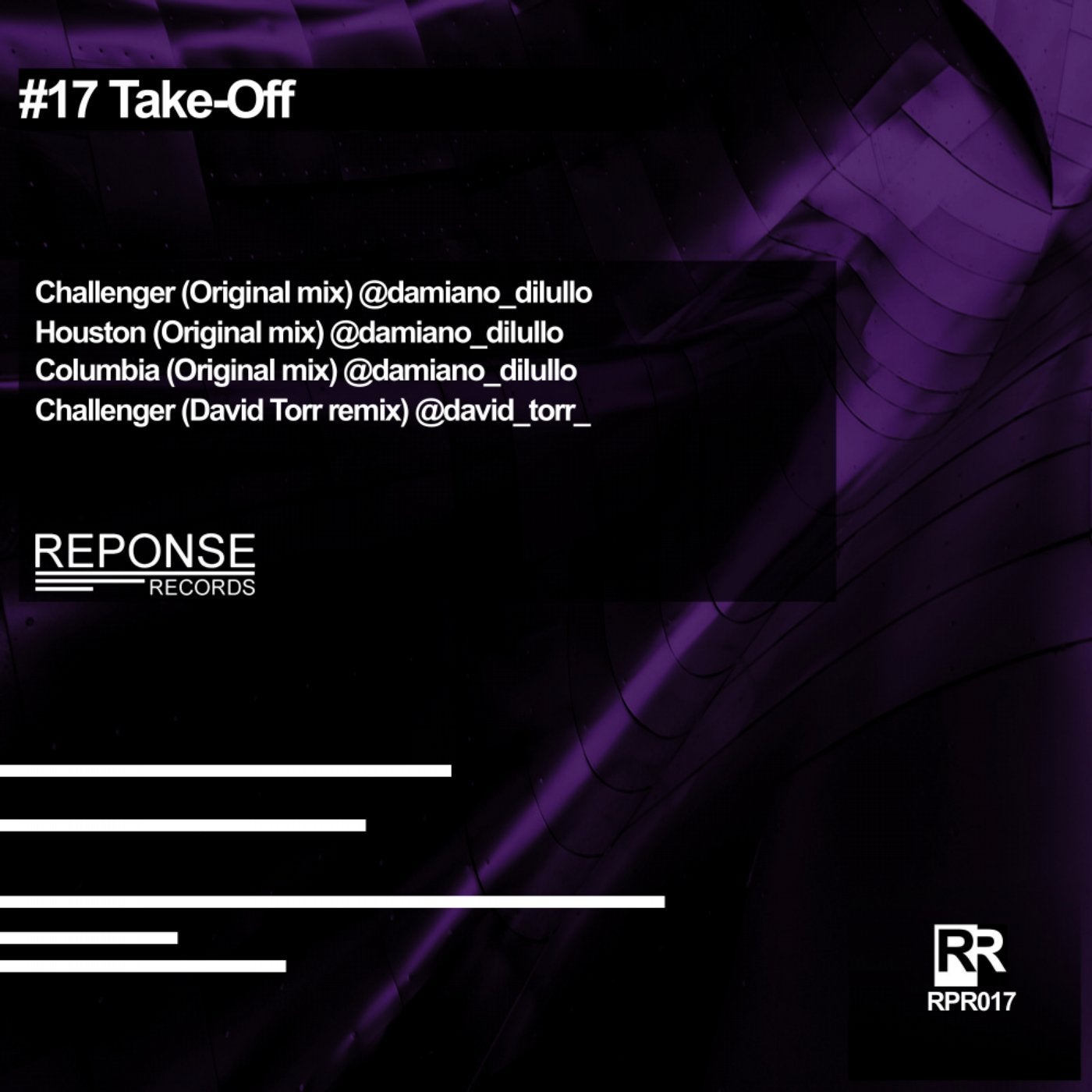 Release
Take-Off