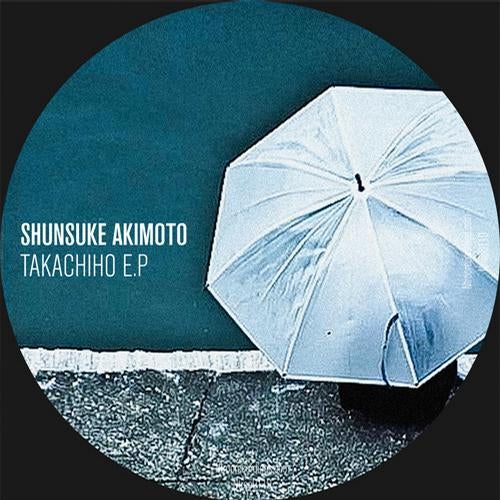 Shunsuke Akimoto' recordings clearly drawing his passion for
electronic music and his influences from Japan's early techno
hero, Ken Ishi.
Since more than ever we do like tourists in Athens, Akimoto's
Takachiho e.p evolving our international artist roster following
Gavin Russom, Djulz. & Hidenobu Ito releases.
Three songs of harrasing techno beats , hidden eastern echoes
& crawling subbasses.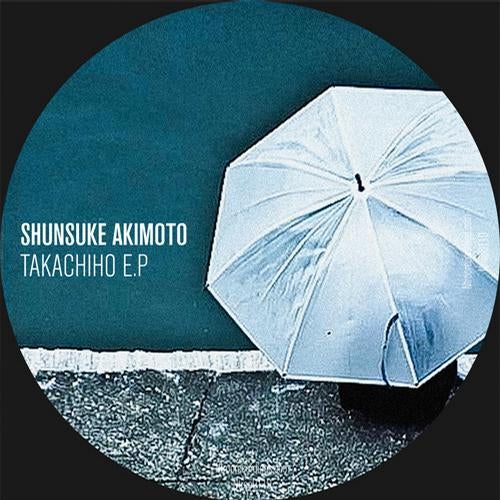 Release
Takachiho E.P