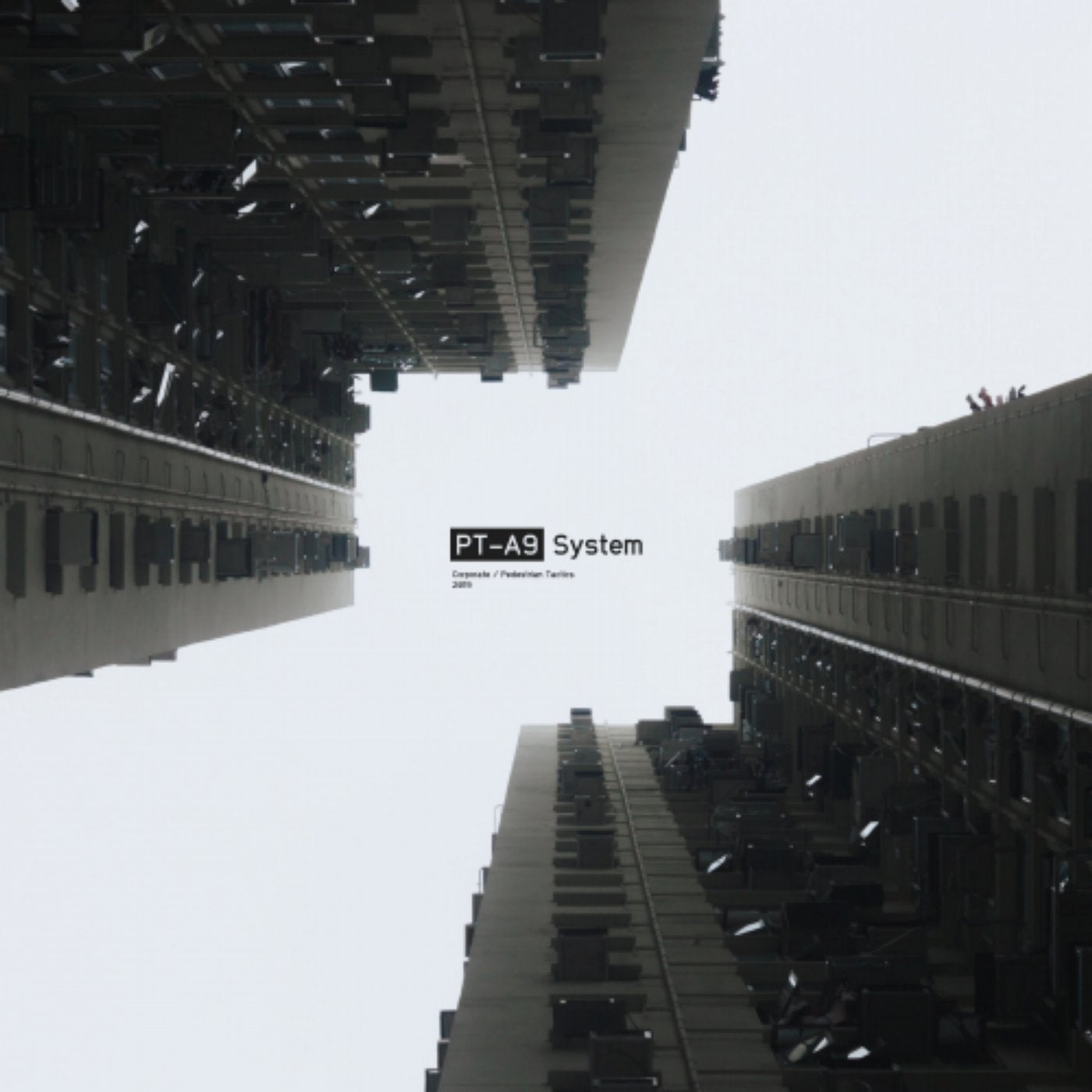 After producing dance music under the alias 'Corporate' for four years before changing names to 'Pedestrian Tactics', the Seattle-based producer has released a three-track EP that encompasses the sounds of his previous project and his new one.

The release sat on the backburner for three years, covering the span of both projects. As a result, the sound represents a combination of styles from each project, which led to both names being listed on the release.

The EP functions as a mini-soundtrack for an etherial utopia, drawing influences from game and movie soundtracks such as Mirror's Edge and The Social Network, and combining them with dance, ambient and drum and bass influences like Break, Reso, Tsuruda, and others. A subtle callback is made to Corporate's most notable release 'Ice' in the first track of the EP, where some of the original synths can be heard.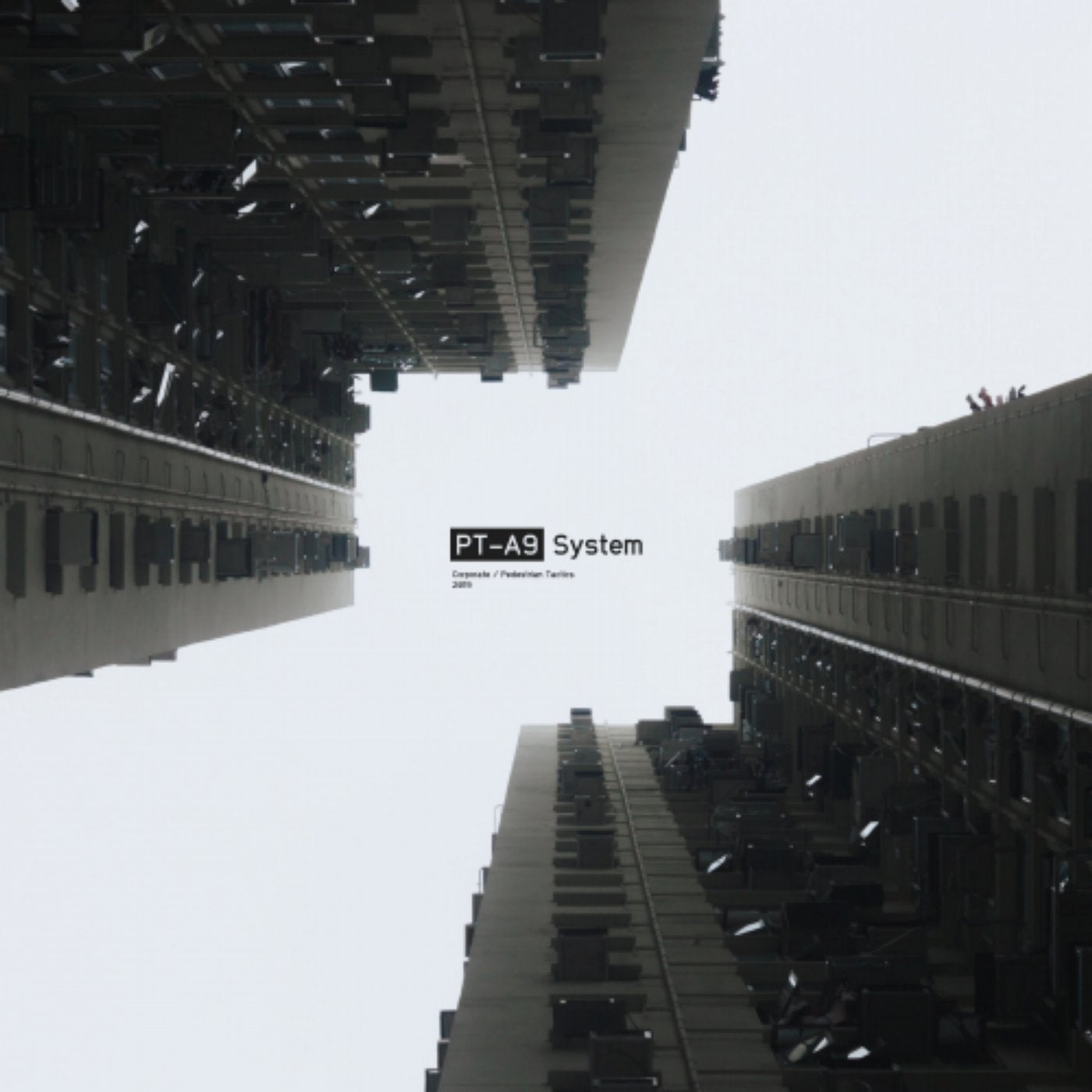 Release
System