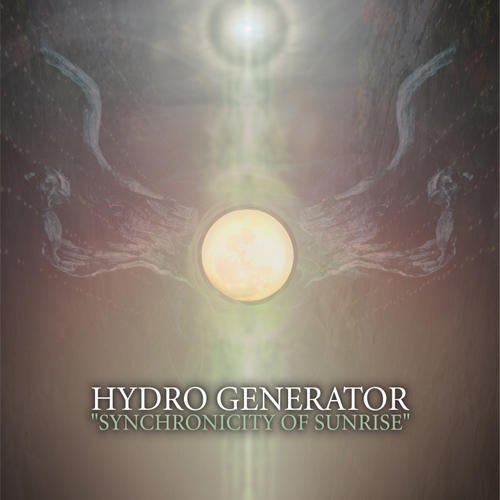 It is a brand new psychedelic trance album from Hinowa Recordings(Japan)!
In the changes of trance music scene, a revival of goa-trance music is rising.
HYDRO GENERATOR that he includes the element and is the label president it's consistent, and who has intended universal trance music releases 2nd album at last.
The 1st album "Lucid Dream" (ELF Music/ 2005) which is a previous work after releases it, now's work which is paid out via a lot of Live experience and a repeated
studio work is successful in an artist of originality establishment as HYDRO GENERATOR where a deep melody line was fused pleasure of the morning track at all part.
The new design which was written for this album as well as the music in which a floor in a dawn has been wrapped pleasantly up to now and a chill
out track were also compiled, and it combined an element necessary to trance music and built into the well-balanced work arranged in order.
The simplicity to which I say "I'm dancing under the same sun." and the deep sense which are felt when meeting a dawn. 2nd album "Synchronicity Of Sunrise" of the HYDRO GENERATOR whole body,
it'll be completed here. We would like you to feel cosmic world which approaches the starting point of Goa-Psy trance music.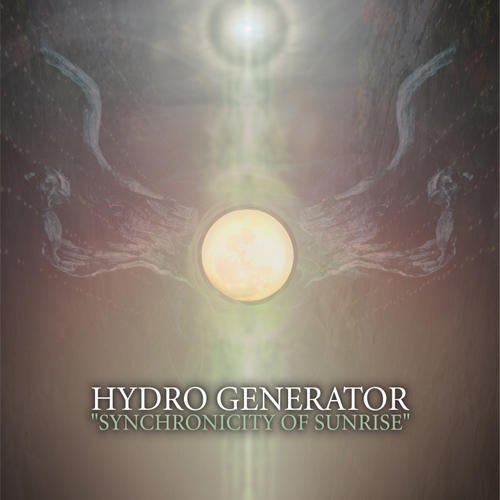 Release
Synchronicity Of Sunrise