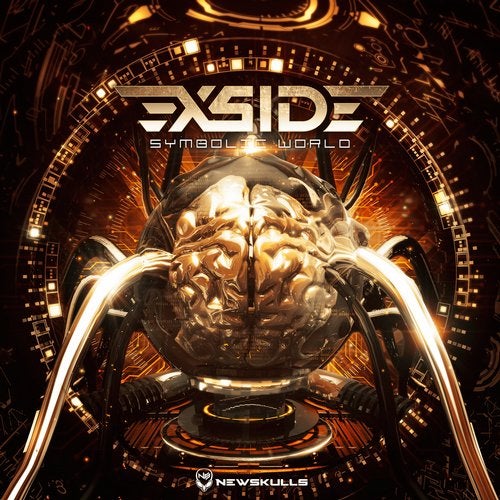 X-SIDE - Symbolic World E.P.
CAT No. NS0007

X-SIDE is the side project of Luis Cruz, who is well positioned within the national and international scene. This project was born from his good taste and unique style, taking him to limitless musical dimensions that have become characteristic of his music. Thus , this dimension called X - SIDE , is made by powerful kicks, uniform basslines, cinematic percussions and futuristic atmospheres. His production skills as well his live performance have taken him to perform in national and international gigs. After years of hardworking and improvement he brings us two new tracks "Atomic Generator & Symbolic World" that will reprogram our minds intelligently and dynamically .

In New Skulls Records we are ready to host this vibrant Ep with a new style that invites you to be part of this new Symbolic World. We invite you to join us in this new musical dimension called X-SIDE.

Mastering by: X-SIDE
Designs by: X-SIDE

New Skulls Records
Manipulating Art & Music.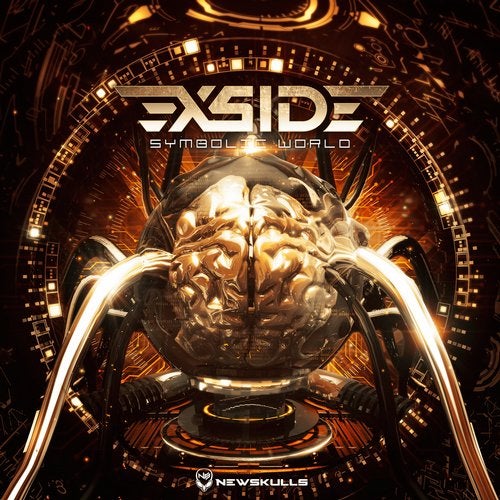 Release
Symbolic World