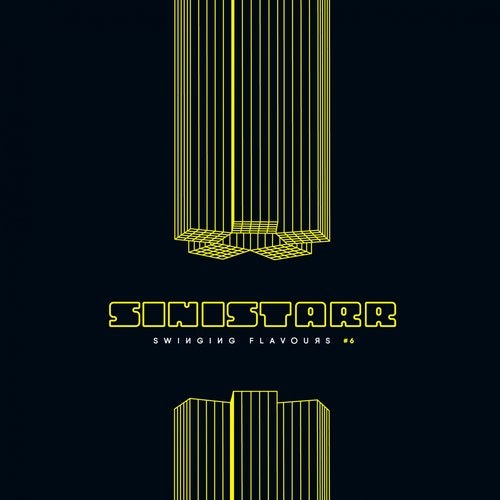 55555 - PRESS:
Swinging Flavors is BACK! After releasing material from names such as Simon Off aka Sun People, Moresounds, DJ Madd, Ticklish, Sully, Addison Groove, Itoa and Lynch Kingsley our 7" vinyl series devoted to Bass Culture and dancefloor vibes is back again with the the Sixth One aka BMRSF006.
After having a Japan vs USA Chicago Footwork sound clash with DJ Fulltono and DJ Earl's "Tribal Dancer", now it's time for an atlantic connection - in the name of Bass Music obviously. On the A Side you'll find Sinistarr's "55555": the Detroit bass producer - with a 10yrs experience in sound design and recently appeared with an astonishing work on legendary dBridge label Exit Records - gives us a pure example of his sonic craziness with a minimal-but-high-impact work, with chopped vocal samples, magic flutes and heavy basses. On the B Side "55555" gets a full treatment by Philip D. Kick: Cosmic Bridge honcho Jim Coles - well known in the worldwide bass scene as Om Unit - surprisingly comes back with his iconic footwork moniker giving to the original vibes a more accentuate rave touch, with hyper speed drum patterns, amen breaks and piano notes. You will go crazy on this one!

SINISTAR - BIO:
Dj/Producer for 10 years, born and raised in Detroit, Sinistarr has written mainly drum & bass for various labels such as Goldie's Metalheadz imprint, Hospital, Renegade Hardware, dBridge's Exit Records and many other labels that do strictly drum& bass. He has also released works with many different tempos for various labels like SMOG, Loose Squares and Pinch's Tectonic.
In late 2012 I joined the Urban Tribe project with Stingray, and other contributors to this project are Moodymann, Carl Craig, and Anthony "Shake" Shakir.

PHILIP D. KICK aka OM UNIT - BIO:
Under his Philip D. Kick moniker in 2011 Jim Coles aka Om Unit released his 3 iconic "Footwork-Jungle" EPs, combining the typical sound of Chicago footwork scene with UK Jungle - D&B vibes. After those 3 releases Philip D. Kick became a turning point character of the new Bass scene worldwide, defining a new genre and becoming an icon for producers and music lovers.
He will appear soon on Fracture's Astrophonica label with a new EP, "Pathways"...and then on BMRec's "Swinging Flavors" series!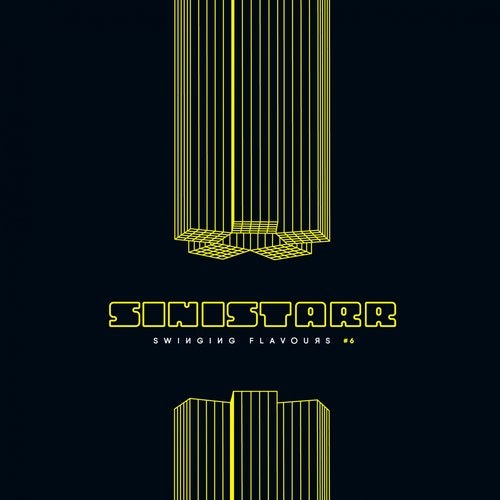 Release
Swinging Flavors #6