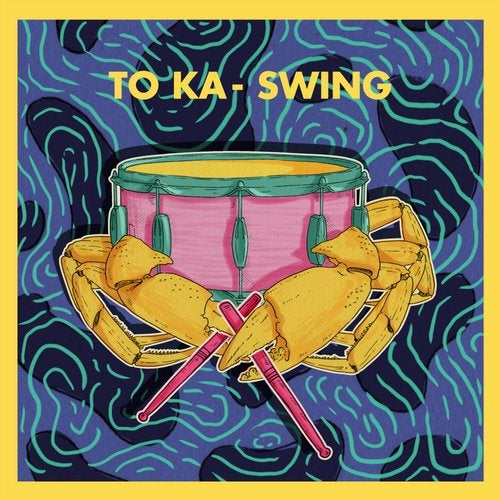 Fifth release of Mzesumzira Records is the first single artist EP released by the record. The album contains three tracks by To Ka.

To Ka is one of the early members of Mzesumzira community and one of the first residents of Mzesumzira Records. Software developer by profession and a having a
background of musical education, he has unique sense of putting the sounds together and creating very distinctive rhythms and acoustics. The sounds in his tracks open in layers and are never predictive.

To Ka has been a lead member to two popular Georgian rock bands Vitamin and Gamouvali Mdgomareoba, before switching over to the electronic scene and joining Mzesumzira. Swing is his first solo electronic EP.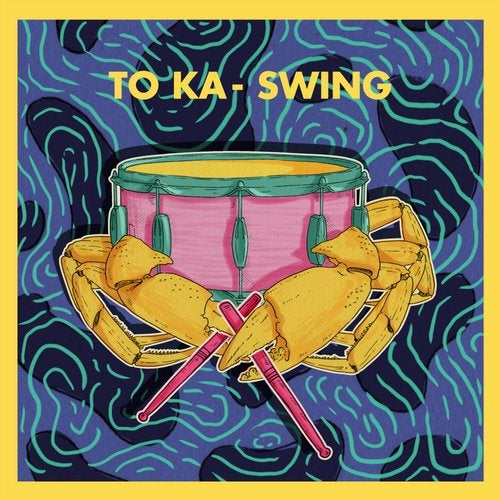 Release
Swing