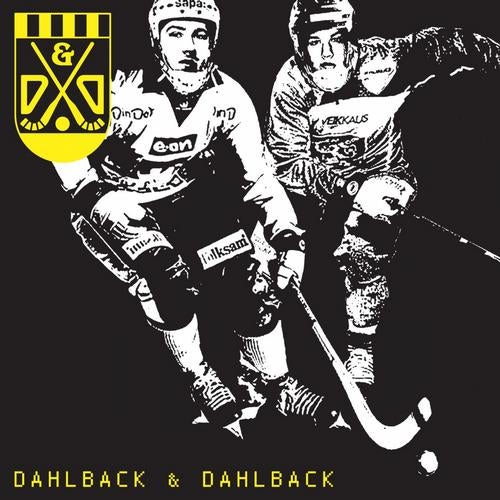 I don't have much to say about the Dahlbacks.
Jesper is one of my best friends, even though he is a serious pain in the ass.
John made 6 records in the time it took you to read this sentence....and he just turned 11.
Every once in a while they take about 40minutes out of their hectic schedule (John stops making records...to make a record, while Jesper take s a break from the grueling demands of being a condo association manager) to make a record for Turbo. In all honesty i think they give me the tracks they forgot about.....cuz you know if they really LOVED them they would keep them for their own lame labels.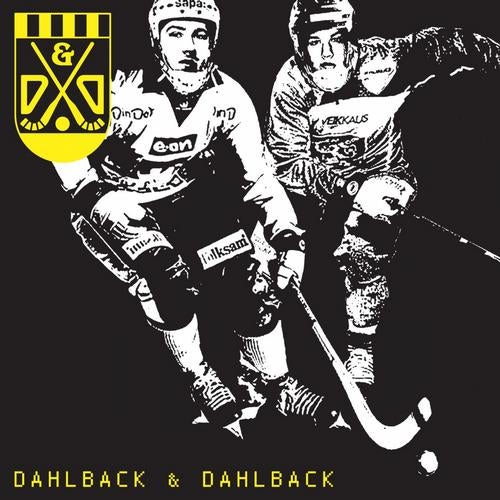 Release
Sweden 10 - Finland 0