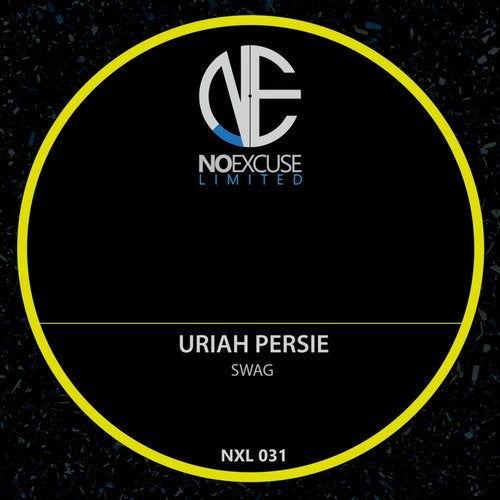 Hailing from Mexico, Uriah Persie debuts on NoExcuse with a slamming two track EP. Tasteful and precise production results in a very impressive offering, definitely highlighting Uriah as one to watch.

The title track, 'Swag', gets things started with an incredibly infectious groove, dynamic drums, and a booming bass line - firmly stamping Uriah's authority as a fast emerging talent in the scene. Hypnotic vocals cuts echoing from left to right lock you into the journey of the addictive groove present throughout.

A heavy low end and energetic snare rolls keep things moving with his next offering 'Soahilli'. A killer cut that rounds off the stomping two tracks which Uriah has masterfully delivered. Snippets of Sci-fi effects drive the track, maintaining the excitement of the various elements throughout.

"Swag" EP by Uriah Persie, proudly presented by NoExcuse Limited.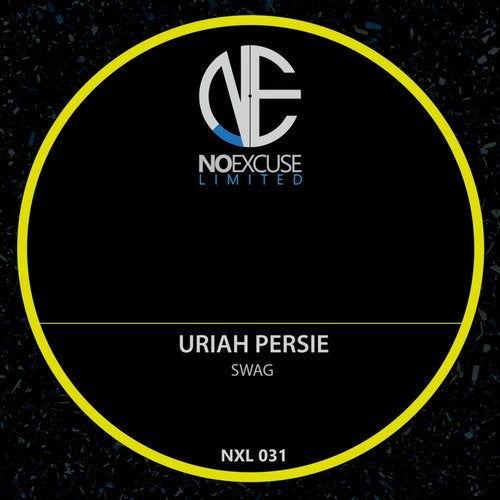 Release
Swag