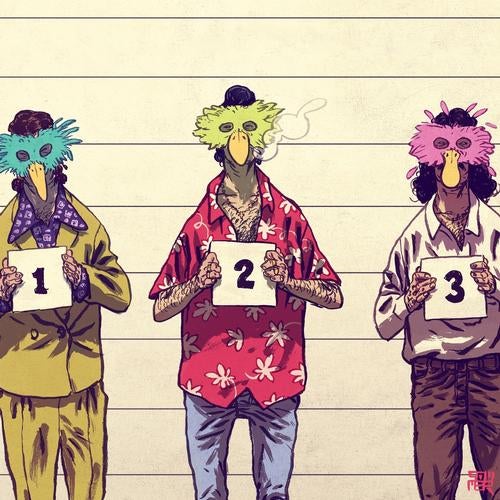 Southern Fried Records team up with young Miami production talent Didier Morris for an EP of quality electronic grooves...

Didier Morris hails from Miami's sun soaked streets where he has picked up an extensive education in electronic music at clubs such as The Electric Pickle, Treehouse and The Vagabond. Regular DJ sets in the city, led the young Miami resident into the studio which has resulted in releases for labels such as Electronique UK, Stranjjur, Flumo and of course the ever-excellent Southern Fried Records.

Southern Fried have been enjoying a huge surge of interest in 2012 with some simply outstanding music from the likes of Chicken Lips, 2 Bears and Luca C & Brigante. 2013 is set to be even bigger for the West London label with music lined up from Emperor Machine, Rex the Dog, Chicken Lips and plenty more, January will be marked with a number of stellar EPs, amongst them Didier Morris' superb 'Suspicious Love EP'.

The release kicks off with bubbling house number 'Her Demands' that sees Morris layer simple drum patterns over a rolling bassline, enriched with heavily delayed vocals and intense pads, quality stuff. Next up we have the wonderfully understated 'NoBabyMommaDrama' a track that melds a bass driven rhythm section with atmospheric spoken word vocals to great effect. The penultimate cut 'Wonderful Seduction' is a dark edged and spacey affair whilst EP closer 'That Disco Swing' lifts things with it's high strings and shuffling percussion, a perfect final piece in the puzzle.

Didier Morris is undoubtedly a genuinely talented producer and this EP is a great snapshot of what he is all about, enjoy.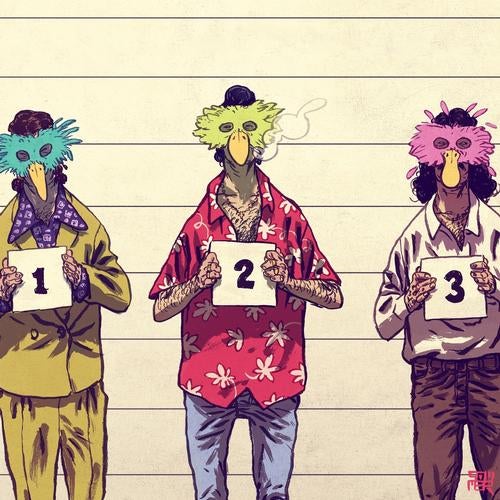 Release
Suspicious Love