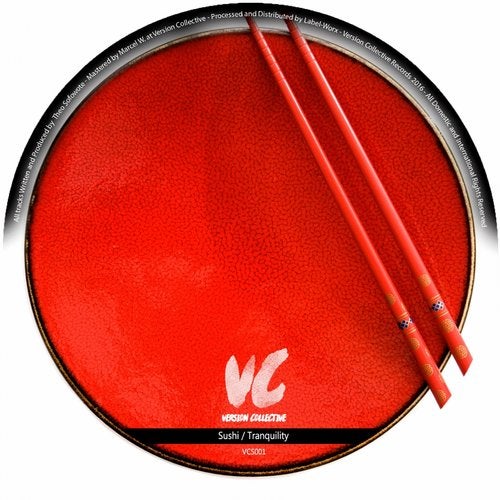 After Version Collective's successful inaugural
vinyl release featuring the Austrialian B9 selling
out quickly, the sunny record label based in
Miami is ready for another delightful digital affair
that is worth your time and ears. They are proud
to announce the signing of DEEP MEDi affiliate
K Man (the Phantom).

K Man's recent physical releases cross a vast
span of labels such as the accredited Tribe 12,
Lion Charge, Circle Vision and of course DEEP
MEDi Musik. He has decided to share some
music in digital format via Version Collective,
which is blessed by a special catalogue number
to celebrate his fresh contribution to the label.

The Londoner Theo Kayman, commonly known
for his stellar productions spanning across
different styles in dubstep, is ready for his next
digital release. He takes his sound into different
directions this time, far from the wicked wobbles
and reggae dubs that were released at the start
of 2016.

The producer never fails to serve your
eardrums with high-grade, smokey bass music.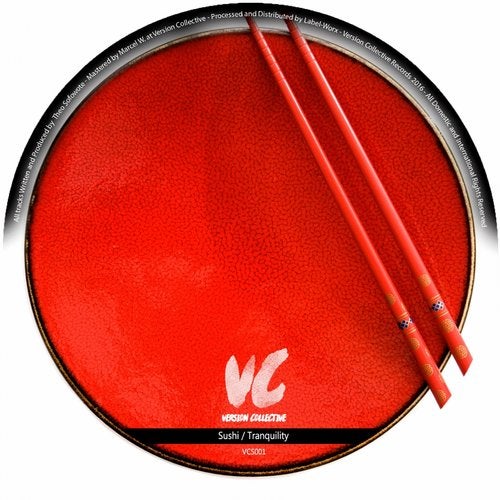 Release
Sushi: Tranquility