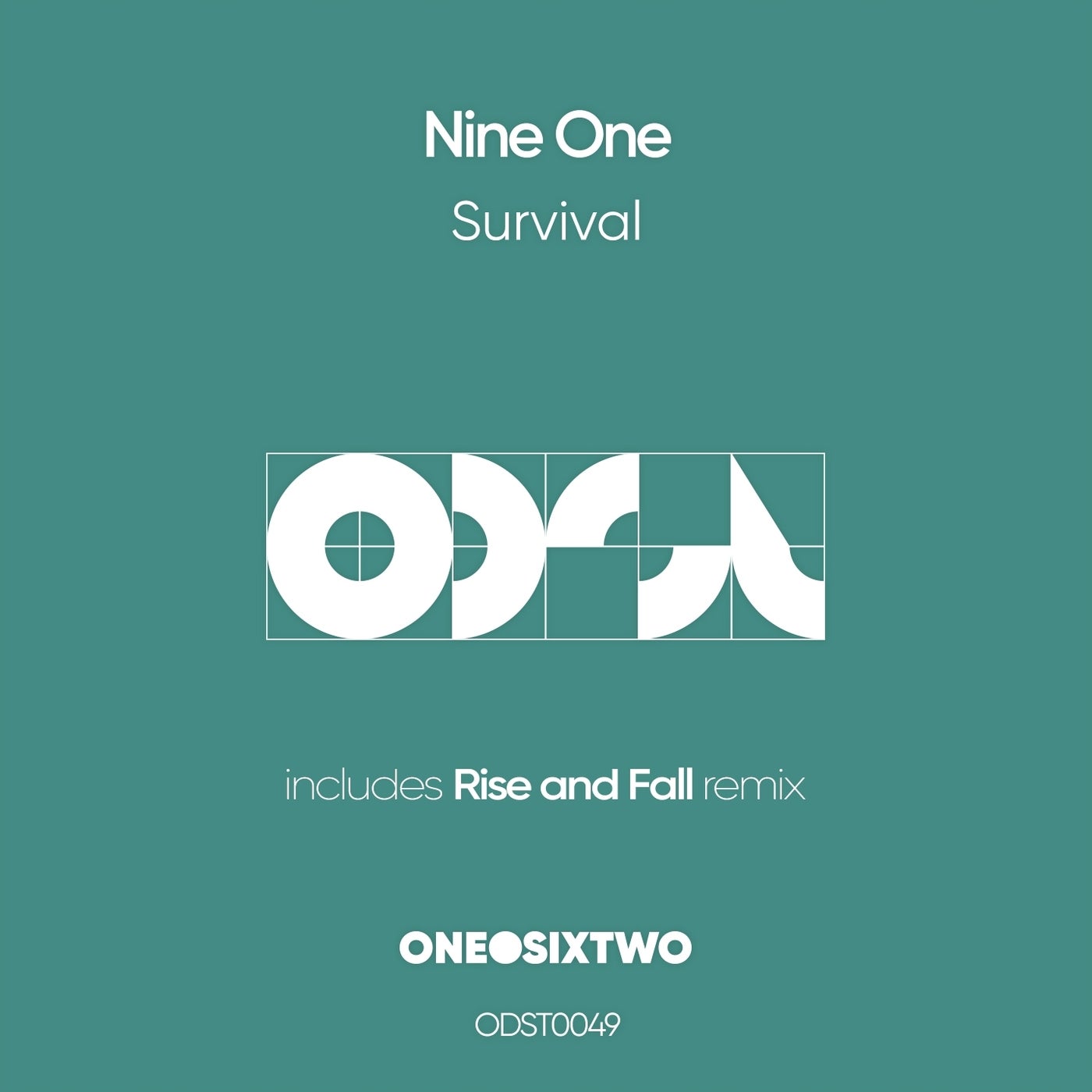 For our next release we head back across the globe to one of the worlds Progressive House hotbeds that is currently oozing with amazing talent, Sydney Australia.

Here we are pleased to welcome artist and rising star, Nine One aka Davi Pinheiro to the onedotsixtwo roster, with his 2 track EP titled Survival.

Nine One has been making a big name for himself recently with some great releases on Sprout records and is fast becoming a firm favourite in the boxes of some of the biggest DJ's on the planet.

The title track Survival is the perfect dancefloor destroyer with its crispy percussion and rolling baseline weaved with melody and serious low-end that rumbles like thunder in the southern winter skies.

The second track Cortex, delivers further floor shaking flavours guaranteed to draw you into the vortex and move your feet and your mind.

With such strong tracks on this EP we enlisted the musical acumen and sound design of Russia's Rise and Fall, who brings his signature, straight for the jugular energy, transforming Survival into a massive dancefloor anthem that will continually bring a euphoric smile to your body every time you hear it.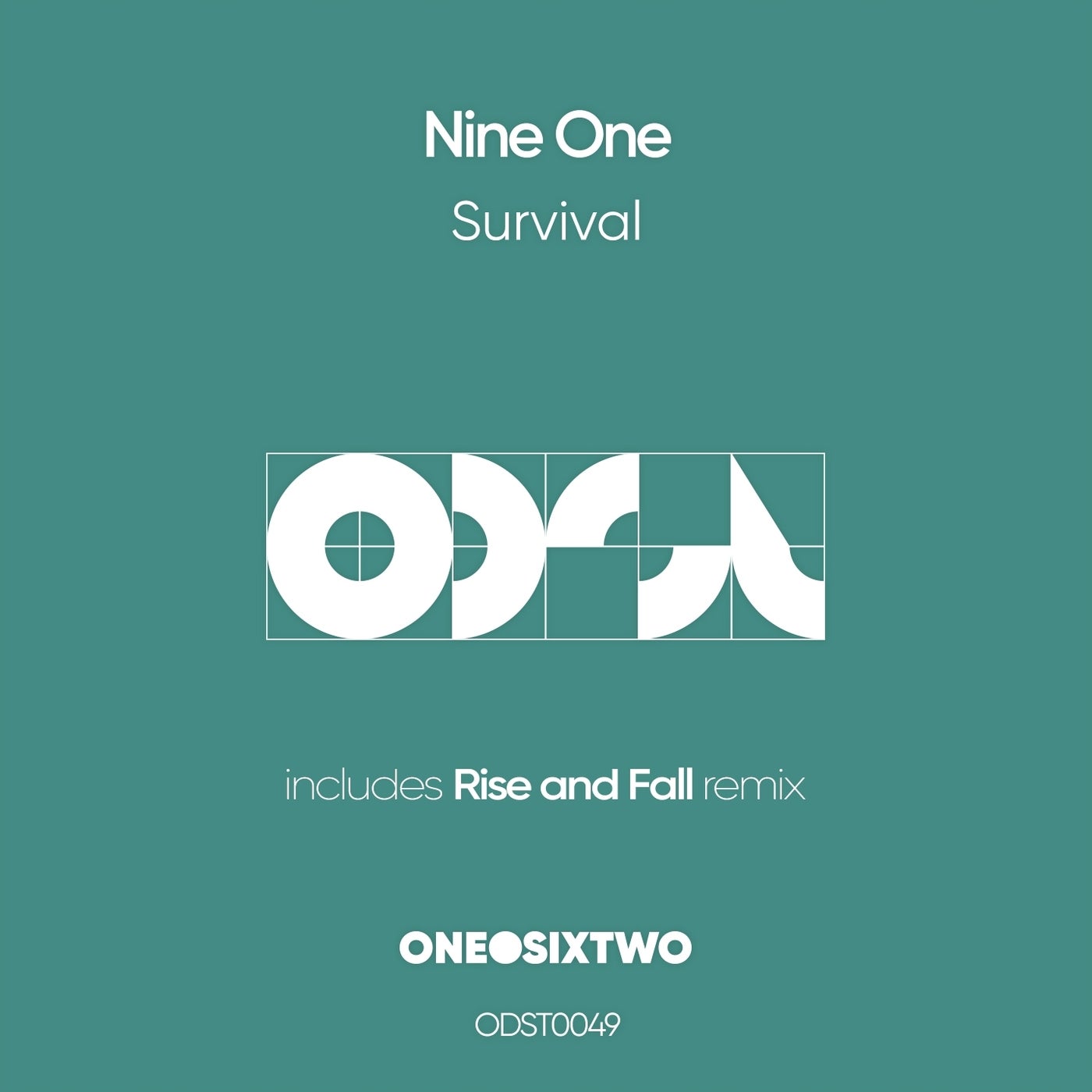 Release
Survival