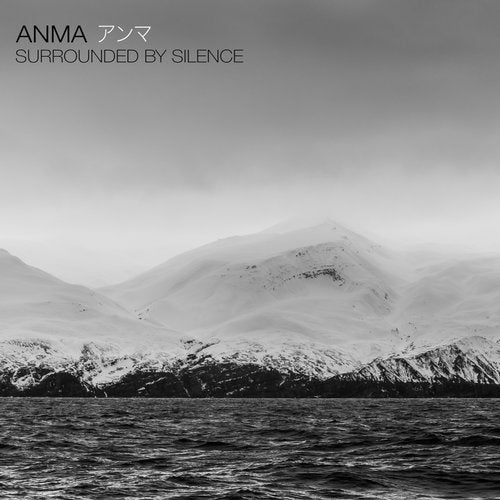 "surrounded by silence" is the debut release by ANMA.
on ANMA's first record he presents the sound signature that evolved over the past four years as a logical consequence of his work as composer, electronic music producer, double bass player and improviser.
the 5 tracks presented on this EP constantly try to find balance between tender harmonies and abstract soundscapes, order and chaos. "surrounded by silence" is the illustration of a journey through a remote environment being beautiful and hostile at the same time.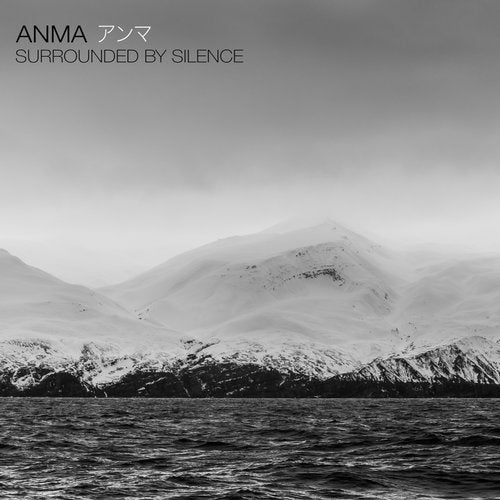 Release
Surrounded By Silence