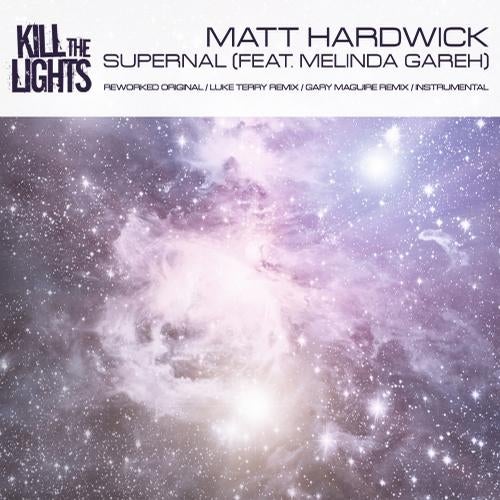 The track that launched Kill The Lights back in 2008 gets a well deserved re release bringing it bang up to date whilst still retaining its timeless "classic" feel.

The Original Mix has been stripped back to the original studio project, re-engineered and remastered by one of the UKs best mastering engineers, (Shane "The Cutter") at Vinyl Tweak, with outstanding results.

Unearthed Records main man Luke Terry delivers a superb remix putting his own distinctive slant on the track but still retaining the character of the original.

Also included in the release is Gary Maguires "Last Man Standing" Remix and the original instrumental.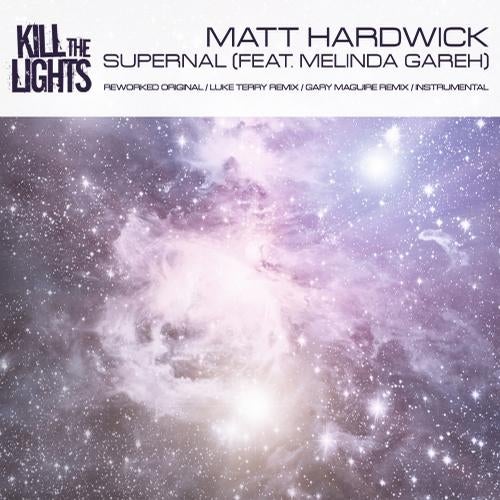 Release
Supernal (feat. Melinda Gareh)