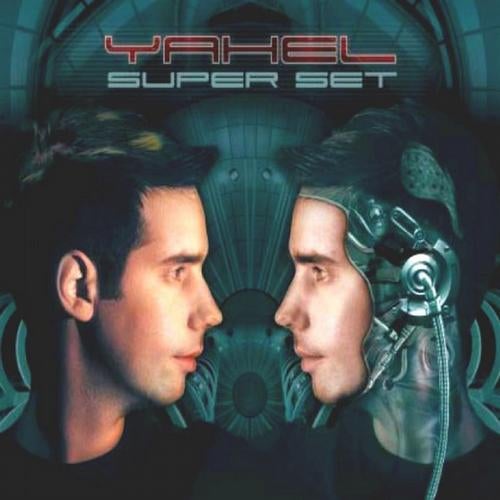 Phonokol Records & FTP Records proudly announce on the forthcoming release of the new exciting project of DJ Yahel - "Super Set". This is a mixed CD entirely based on Yahel's creations!
It contains brand new hits done by the mastermind himself alongside to remixes made by
other top trance artists to his classic hits from all his past albums and remixes that
Yahel had done to other leading trance acts!
12 tracks, all of them previously unreleased, mixed in a unique way by the shaman of
electronic music - the ambassador of trance from Israel - Yahel Sherman, to create the magic that happens at his live sets! "Super Set" is set to announce about the opening of
FTP Records - the new label of Yahel in collaboration with Phonokol Records.
This unique album contains massive hits which every track is a winner!

Yahel's new hits in this project are:

. "Inta Omri" - A massive hit based
on Um Cultum's classic."
. "The Noise" - A great vocal track
sang by Ola."
. "Paranoia".
. "Nushka".
. "That Night" - The follow - up to
"Liquid Love", vocals by Tammy.
. "Cloud 9" - A new monster hit.
Probably the biggest hit of Yahel since "Voyage".

Remixes:
"Electro Panic" - Remixed by Psycraft.
"For the people" - Remixed by Dan Label.
Liquid Love" - Remixed by Dan Label. "
Deeply Distorted" - Yahels' remix to Infected Mushroom."

Bonus: "The Bomb Creator" - A chillout vocal version to this classic.

Video: That Night" video version!"

"Super Set" is the first CD in a new siery of mixed CDs by
Yahel under his label FTP in a joint enture with Phonokol!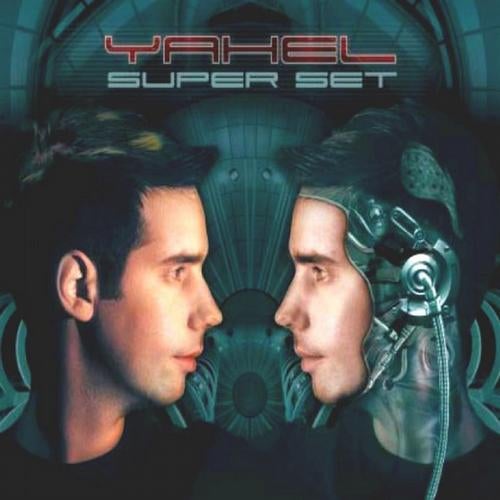 Release
Super Set
Yahel, Tammy, Infected Mushroom, Aizen, Yahel Sherman, Nir Sidon, Alon Algrasi, Dan Label, Sagiv Ben Giat, Ran Malka, Eyal Cohan

Release Date

2005-01-01

Label

Phonokol LTD

Catalog

23492