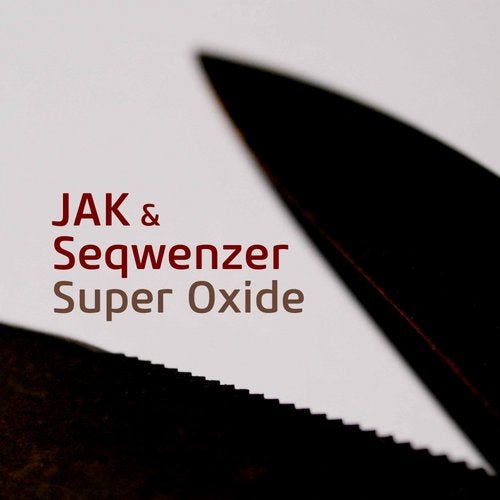 Release Date

2014-04-22

Label

Subspec

Catalog

SUB019
We're very proud to announce that JAK & Seqwenzer join Subspec in a Pacific Northwest Techno alliance. For the Super Oxide single, JAK, best known as the label boss at SubSensory Recordings in Portland, teams up with SubSensory recording artist Seqwenzer to deliver the exclusive single "Super Oxide."

JAK & Seqwenzer throw down on the gauntlet with their original mix, a chugging slab of groove-drenched, organic Techno. Twisting metallic melodies create an alloy with throbbing bass and skittering rides. You can't not move your ass to this dance floor business (yeah, we're down with double-negatives). Impeccably produced and tweaked to the perfect frequencies to heat things up.

SubSensory artist LilRoj replies with a stripped down exploration of the deeper side of the track... letting the pieces simmer and come together as the tension tightens until it breaks and has to reform again as an abstraction of itself. Let's not get too heady though... this one is a rump shaker too.

The single closes with Vancouver artist Tomas Jirku, known recently for his work with Thoughtless Music and for his work on Thoughtless Music aking the original on an excursion into the freakier neighborhoods between Techno and House looking to cause some trouble.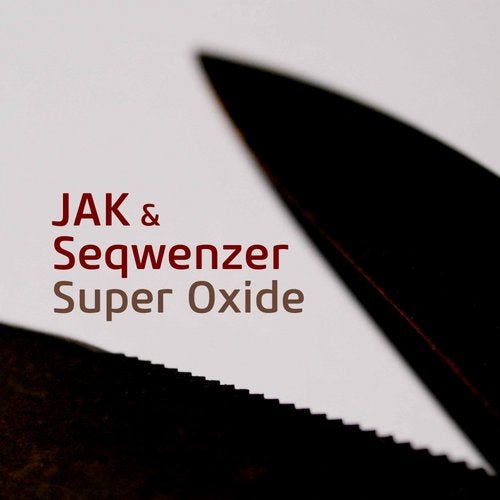 Release
Super Oxide
Release Date

2014-04-22

Label

Subspec

Catalog

SUB019