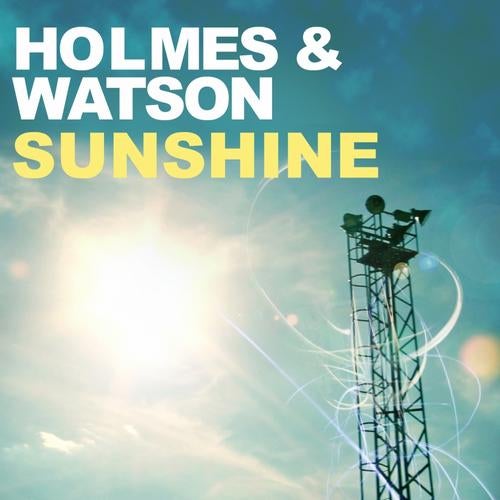 Holmes & Watson formed by 2 Hungarian Dj/producer Arpad Fazekas and Peter Hlasznyik.
The story has begun in a small club,where Peter was djing and Arpad was partying...The rest is history.
"Sunshine" is combination of the very popular progressive house style with a "scooter" inspired vocal.
"Everybody" is a powerful electro track with a great vocal and atmosphere.
"Destroy Your Mind" is the first track from the guys.Simple,but great!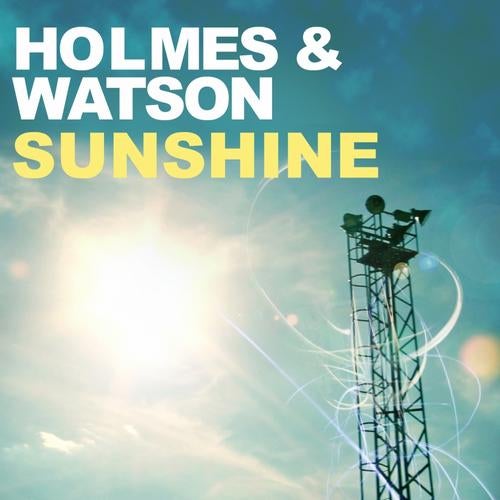 Release
Sunshine