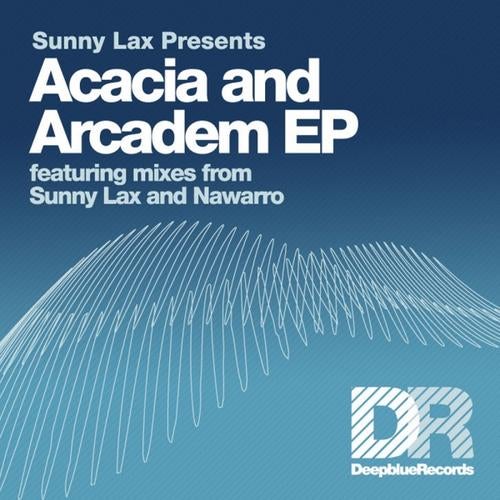 Deepblue Records are proud to welcome the exceptionally talented Levente Marton aka 'Sunny Lax' to artist camp with not one but two excellent productions. Levente's reputation as a prolific producer goes before him, having been truly stamped with some remarkable releases under his belt over the last four years, all gaining support from huge names like PVD, Armin and Above & Beyond. His global support and ever growing fan base is proof that Levente is definitely a star of the future.

In this the release Sunny Lax offers up two incredible tracks under his new alias... Acacia 'Sair Et Lec', as well as the breathtaking Arcadem 'Suntear' - A collaboration with up and coming producer 'Nawarro'

Acacia - 'Sair Et Lec' features a beautiful uplifting chord progression combined with haunting riffs than will have you hooked in seconds. This is all underpinned by some masterful production and swooping female vocal stabs. The 'Nawarro' remix steps up and takes things on a slightly more minimal / progressive route... However nothing is lost and he still manages to keep the essence and vibe of the original mix intact whilst giving the track a completely new spin.

Arcadem - 'Suntear' kicks off on a slightly darker tip infused with an unmistakable Egyptian vibe running through out. Sunny Lax completes the package as he takes up the remix seat and gives 'Suntear' a trance fuelled work out.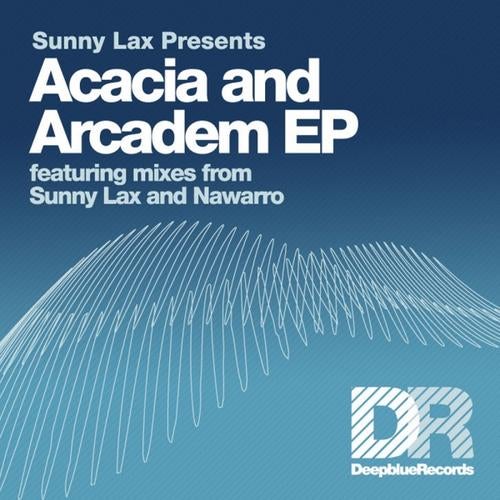 Release
Sunny Lax Presents: Acacia & Arcadem EP