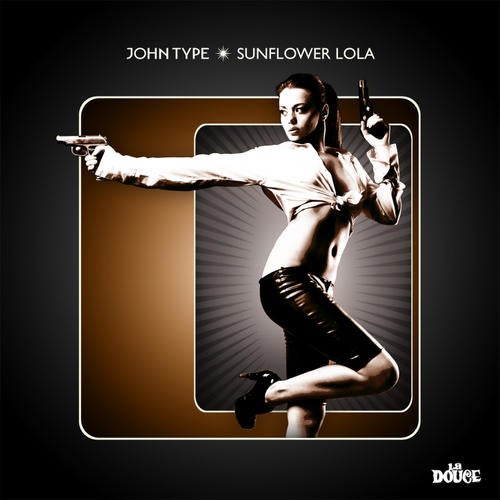 John Type is a dj, producer and turntablist who has been specializing in scratching since 1997 and
who was champion of the Italian Skratch Kombat in 2003 and third place winner of DMC World
Championship in 2008. In 2001 he joined Alien Army, the most important DJ band in Italy, holding
twelve first place awards for their music from organizations like DMC and ITF. He published The Endwith Alien Army on IRMA records and Bomb Hip Hop (USA), which was judged by URB Magazine as one of the 50 best albums of Hip Hop Underground in 2003.
Thanks to his natural talent he has proved to be an excellent composer and producer, capable
of crossing styles with ease and originality, moving freely between jazz, funk, electronica, hip hop,
experimental music and more. The fruits of his labors can be heard in his first solo album, Lunatic
Decadence, with appearances by D-Styles (Los Angeles), Mike Boo (San Francisco), Tayone, Laura
Falcinelli, and Bozorius.
.
Sunflower Lola is the first single from the album including remixes by: Interanima, Jazzy Gentle, Fromwood, Chris X-Bass Lisi.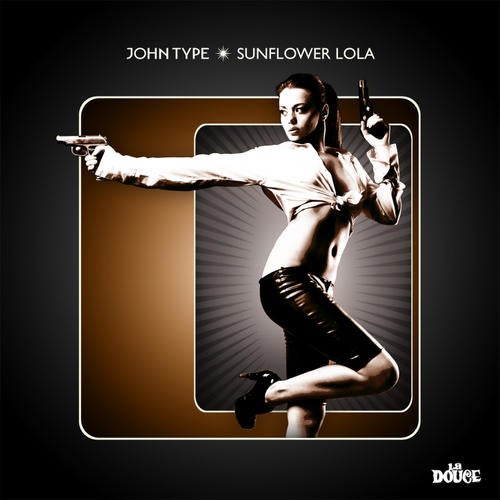 Release
Sunflower Lola