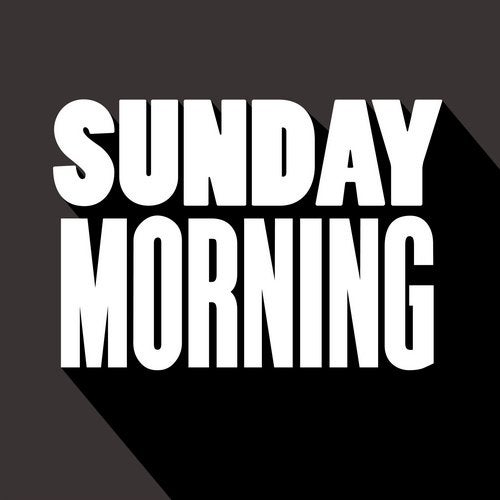 This year Alaia & Gallo have not only cemented their reputation as one of THE go-to producers for house DJs but delivered some bona-fide anthems for A-list warehouse-filling DJs. Their remix of Piem's "Love Commandments" was not only hammered in huge festival sites like Tomorrowlands but also in smaller, lesser known clubs from Glasgow to the Italian coast.

We are loving the marriage of gospel and tech house at the moment and - following on from Kevin McKay & CASSIMM's "Save Me" - it was great to see other producers on the label feeling the same thing. So, if you are looking for another Patrick Topping style scream-up, here you go!

Support from: Oliver Dollar, Danny Howard, Alaia & Gallo, Mat.Joe, Deepshakerz, Piem, David Tort, Luigi Rocca, Peter Brown, SKT (Kiss FM), D.O.N.S., Lucina Sinclair (Pete Tong, BBCR1), Joshwa, Forrest, Alan Nieves, Marco Anzalone, Tensnake, Claus Casper, Pete Griffiths (Toolroom), Mike Vale, Yvette Lindquist, PEZNT, Vanilla Ace, Lexx, Ismael Casimiro, Simone Liberali, Robert Owens, Simone Vitullo, Severino, Lexa Hill, Mauro Venti, Timo Garcia, Mendo, Heavyfeet.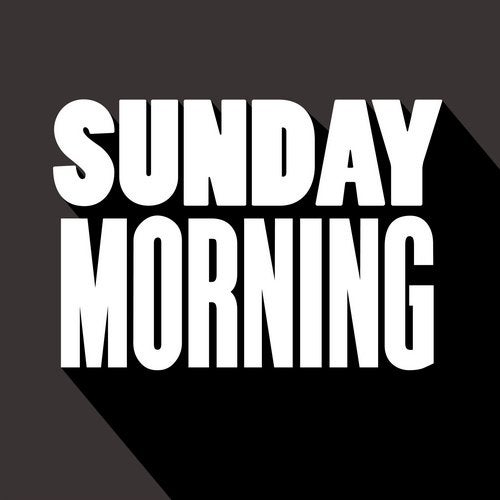 Release
Sunday Morning