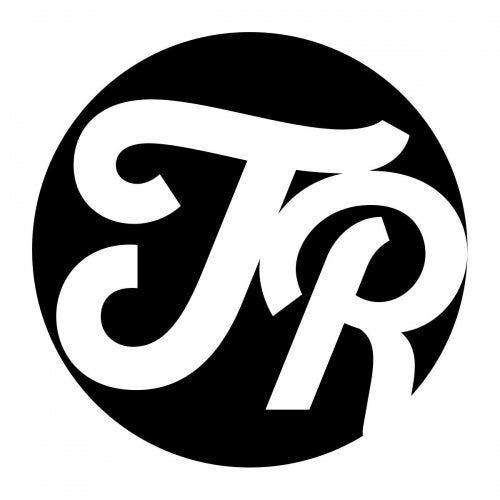 Release Date

2008-03-13

Label

TR Records

Catalog

TR009
C'mon get up! Get up! It's Sunday and time to go to church! Gents hold on to your bibles, Ladies hold on to your hats & fans as DJ drop this crazy Sunday Evening Mix on the "congregation" Sean McCabe from the Blak Beat Niks put the "S" in stomp with this track. Just listen to the thick, pounding kick of the…Boom! Stomp! Clap! Soulful guitar riffs and the base organ that roll in tandem with the guitar taking the energy level pass infinity. Another organ wheezes, whines, shakes and wiggles against the groove, while the strings carry the original melody. The modulations are too intense and will drive any dance floor crazy and have them begging for more. No time to catch your breath, just say a few Sister Hail Sweet Marys and take up the collection plate for this remix. The Lord is definitely in the House! Clap Beats included.

The Kenny Dope Remix truly pulls out the rawness of the euphoria experienced in those store-front holy dens. The riveting samba-hyped percussions, tickling electro-styled keyboards boil under Withers' declaration of there's something going on with the "collection plate" money! Very dramatic and intense! Kenny Dope's Dub never wavers; it's just as gritty filled with electro-house energy.

The Tee's Original Mix presents an unaccented straight forward four-to-the-floor kick, ping pong percussion, various accented electro and acoustic instrumentation that set the listener/dancer up, builds then releases into a house music frenzy.
The Tee's Sunday Dub is definitely a hyped up DJ's tool, the electro sound effects support the funky bassline, gurgling percussion with intermittent drops for dance floor reaction. A very gritty dub!
Overall, "Sunday Morning" is definitely a peak hour electro Holiness-Sanctified Church stomper!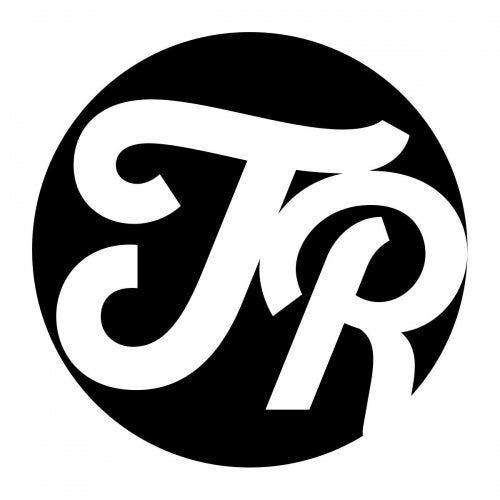 Release
Sunday Morning
Release Date

2008-03-13

Label

TR Records

Catalog

TR009