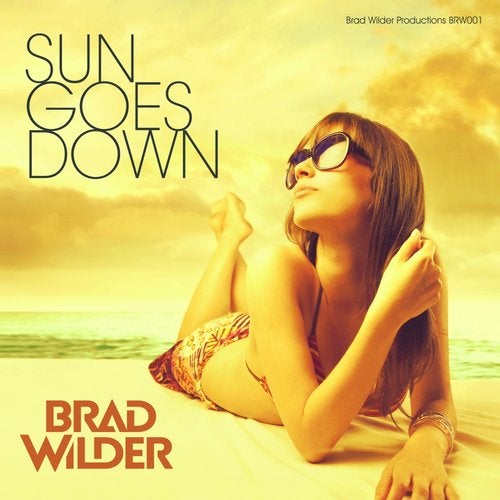 Sun Goes Down is Brad Wilders debut track. The theme for this progressive house masterpiece is taken from real- life experience. Set in the world of a summertime party- goer, the lyrics take a look at the magical energy-giving powers of the setting sun.

Dusk is the natural antidote for party-goer fatigue says Brad. Ive tried to capture this musically with uplifting synths and a steadily driving drum groove that builds to a euphoric climax.

Complete with ear-warming vocals, sumptuous melodies and big memorable vibes, Sun Goes Down is sure to be a scene-setting, audience-pleaser and a no-brainer for DJs wanting to shake off the winter.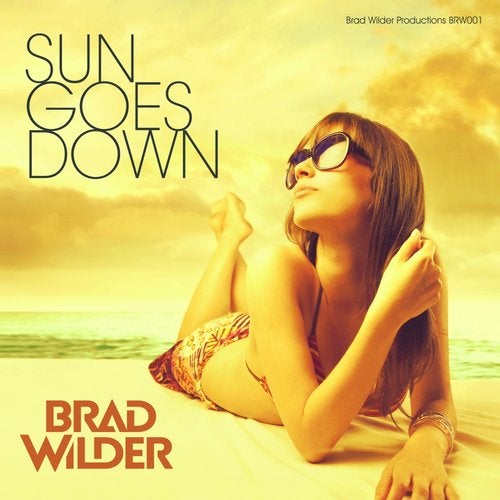 Release
Sun Goes Down