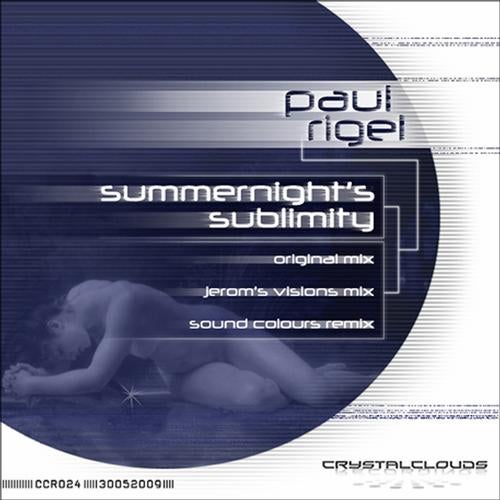 CCR is always introducing new talent. This time it's a talented guy named Paul Rigel. He delivered a very nice uplifting trance track with a very warm melody which takes a sudden move from the break towards the end. A true emotional trance piece all the way.

First in line for the remixes is well known Dutch dj / producer Jerom. He gives the track his own specific treatment with a pounding kick drum and nice bass line. He works up to the break and melody in his own unique style and let's everyone on the dance floor feel great.

The second remix job was handed out to the guys of Sound Colours, who we introduced a while back with their fabulous production "Sunset Over The Mont Blanc". They take a more groovy approach in the build up giving the original melody some nice twists to reach a bit different atmosphere, much to the likings of a wide audience.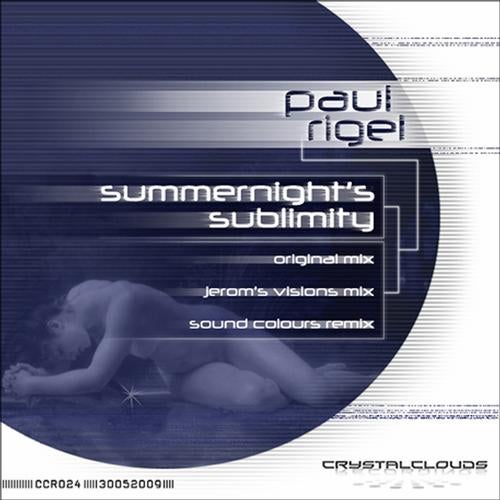 Release
Summernight's Sublimity