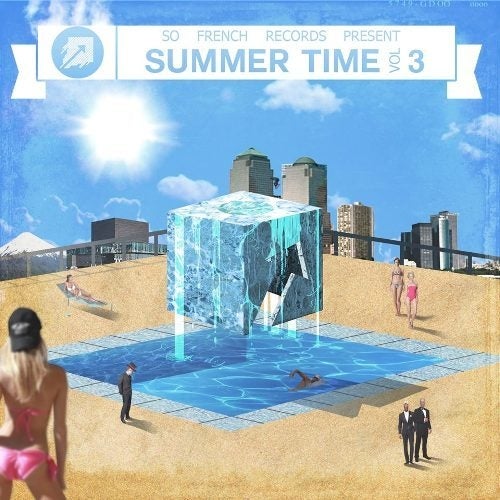 Supported and charted by The Supermen Lovers, Dax Riders,Naeleck, Allure, Superfunk, Patrick Alavi, The Disco Boys, Felix da Housecat, Ron Carroll, Revolte, Solomun,Marc Fisher, Julien Moustache,Mac Stanton, Bob Sinclar, Dimitri From Paris,Pete tong, Super Mal,Freshlovers, Antony Atcherley,Nightriders, The Frederik, Butyreux,
So French Records presents the new official "Sumer Time Volume 3" Compilation!
The Sea, the Sun...and The Summer Time Babe!
After the success of the 2 first "Summer Time Compilations", team "So French Records" launches the 3rd volume to celebrate by the most beautiful way this summer which promises to be hot & rich in musical colors!
The Compilation will be based on unreleased tracks by So French Artists & Guests, and will be focus on a great contest game which will aim to discover new talents of the current electronic scene!
We will find inside this new volume famous "French Touch" artists as The Supermen Lovers, Dax Riders, Superfunk, Digikid84, Allure, So French artists as Revolte, No Kiss With Gloss, Butyreux, Freshlovers, Mac Stanton, Anthony Atcherley, Adrian, Soul Machine, special guests as Naeleck, Meridian, Cryda Luv', and the winners of the Summer Track contest, SLDGHMR, Gallaghan, The Sand Eater, Concerto, Cravach...

To stay in the tradition of previous volumes, the new compilation "Summer Time" will include renowned artists of the current electronic scene and will give a chance to new producers unknown to the public scene to have their own songs in the future "Summer Time Compilation"!
Release will be out the 5th of august on So French Records and available for exclusive on Beatport!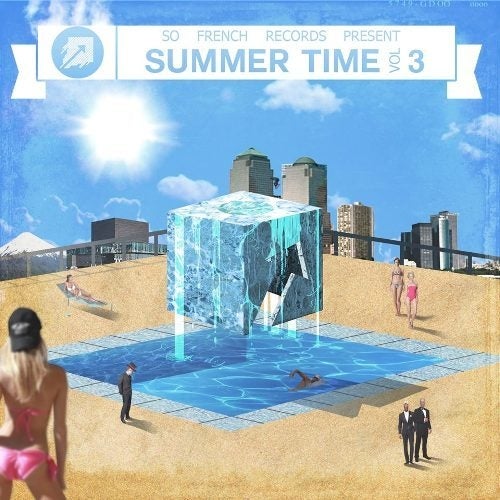 Release
Summer Time Vol.3