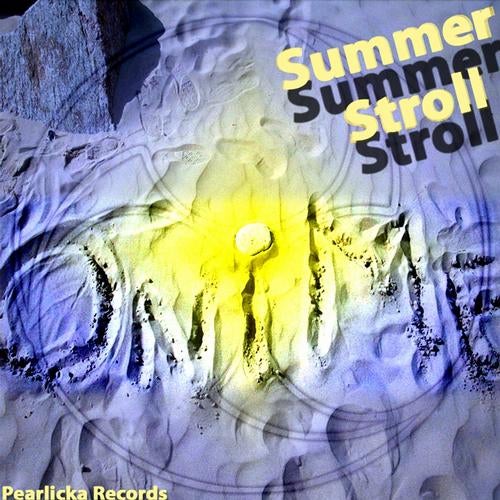 OniMe is a young composer from Paris with a unique musical style who was discovered by Uppermost.
His trade mark sound is a mixture of rock music, synthesizers and rhythm based electro, something he calls electric rock music. 
His first EP 'Close Your Eyes' was signed by L8-Night Records and featured an Uppermost remix. OniMe then started to also remix other artists, most notably Bonn Lewis and Albin Mombrun.
Summer Stroll brings you a total of 5 tracks, the most breathtaking one is Remember Uppermost, don't skip it! A hidden electro jewel amongst great progressive tracks.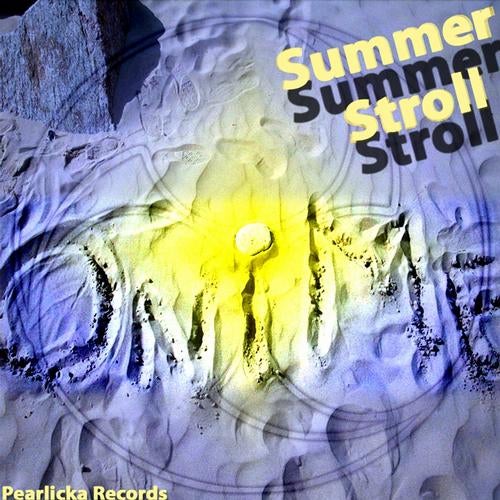 Release
Summer Stroll