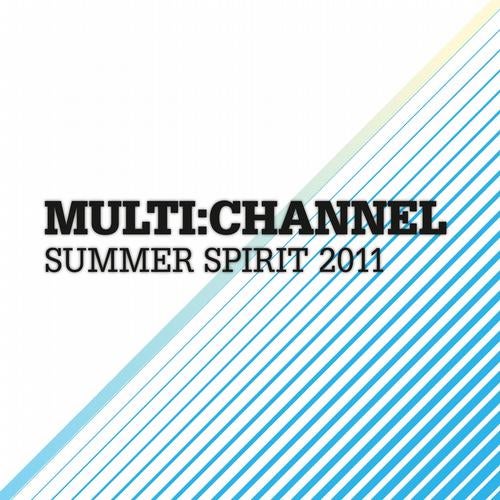 It is time for the last Summer Spirit Anthem - Remix EP. The release will be
also come with the BRB-Allstars Vol.10 EP, so check it out. No one else then Aybee, Silicon Valey and Denny Hanson made
very nice Remixes, from Techhouse, to Minimal-House over to Electro-Techno.
It some very good stuff for electronic music lovers.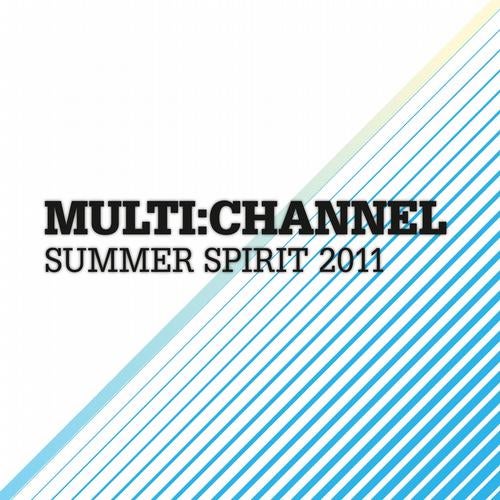 Release
Summer Spirit 2011 (Remixes)