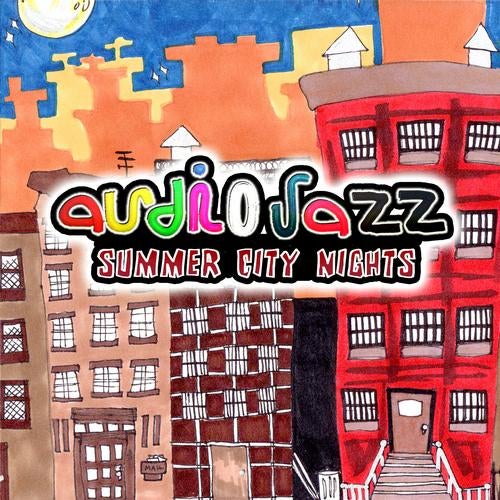 Drums & Programming by Bai-ee & Dirty Turk
Engineered by Bai-ee & K Koltz
Mixed by audioJazz
Arranged by audioJazz
_________________________________________________

Executive Producer: Jacqueline M. Sussman
Mastered by Johnny Fiasco
All Tracks 2011 audioJazz music
Artwork designed by Devin Alexis & Bai-ee
Logo designed by Dirty Turk & Bai-ee
Artwork & Logo © 2011 audioJazz music
All Songs © 2010 Dirty Turk Music (ASCAP)/Dagostar Music (BMI)
All Right Reserved
All Inquiries: contact@audiojazzmusic.com
www.audiojazzmusic.com
_________________________________________________

Scott Wozniak:
All 3 tracks are beautifully produced. A gorgeous slice of deep house heaven.

Ralf Gum, GO-GO Music:
Some nice classic tunes here. I will support and play Park Life and Come Back To Me.


Master Kev, Traxsource:
Very nice EP! Summer Nights is definitely the cut to get your night started off right while In The Park is on the more mellow, chill tip, sweet sounding for sure :) Come Back To Me has that old school 90's jazzy house sound i used to love hearing from DJ's like Tony Humphries . . . solid EP!

Mike Fossati, Spirit of House:
audioJazz (musician Dirty Turk and engineers Bai-ee and K Koltz) launch their own label with the massive Summer City Nights EP featuring vocals by Yvonne Gage and Diamondancer. First up is the title track featuring Yvonne Gage's distinct vocals, illustrious keys and grand piano over a bass heavy late night groove, followed by the gentle Park Life featuring sounds of children, luscious chords and jazzy sax over a stompin' backdrop. Last but not least, Come Back To Me features the spoken word poetry of Diamondancer and sensual vocals by Yvonne Gage together with delectable melodies over an intoxicating backing track. A fantastic release not to be missed.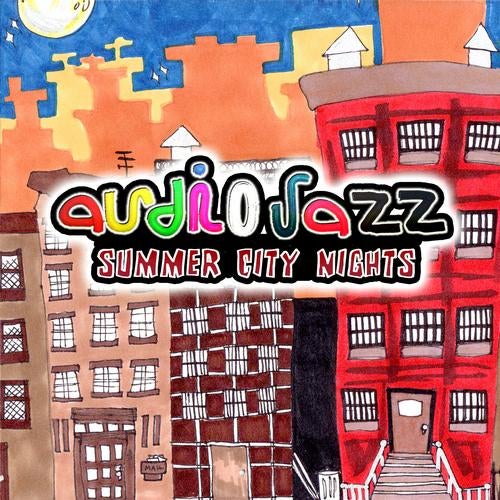 Release
Summer City Nights