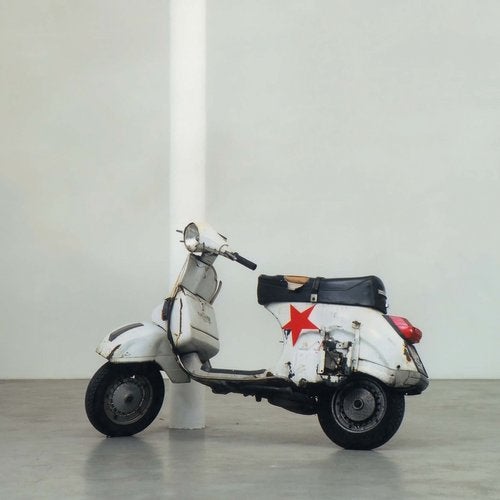 Summa Cum Laude finally is ready with a various artists, that describes the soul of the label.
In the project are involved names like Collin Strange from LIES Records, Gaja, belgium's rave legend Coexsystems and Domenico Crisci to name a few..
The package contains the power of techno, no prisoners, no compromise at all, the real techno sound.
The all musical project has been curated by Domenico Crisci and the artwork by the Neapolitan artist
Marcello Simeone with an art piece that was exposed at Mori Art Musem of Tokyo.
"The Wandering Queen" features a Vespa with a Napoli licence plate leaning against a wall, which is a sign of youthful experiences, trips and escapes.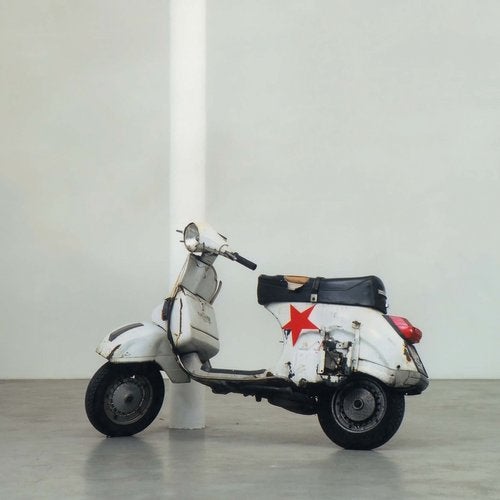 Release
Summa Cum Laude Vol.1