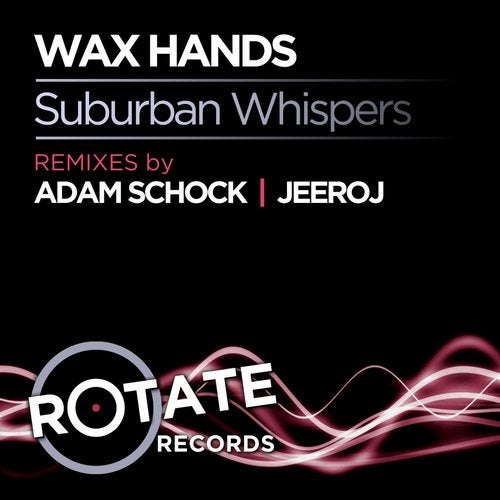 Wax Hands - Suburban Whispers (Original Mix)
Wax Hands Delivers yet another fabulous track here with so much going on. The evolving synths to whispering and sounds lapping over each other the builds in this track are fantastic. This is a quality finish from Wax Hands!

Adam Schock Remix
A Very Solid remix from Adam Schock here smartly keeping the original in mind but adding in his own work,this is a real head bopper with the consistency of the synths from the original kept in play and with the nice extras thrown in!

Jeeroj Remix
Great Work by Jeeroj, a nice solid baseline with a 80s feel to it makes this remix different but very much a journey undertaken also. The synths used and layers sends your mind elsewhere here! Fantastic from Jeeroj!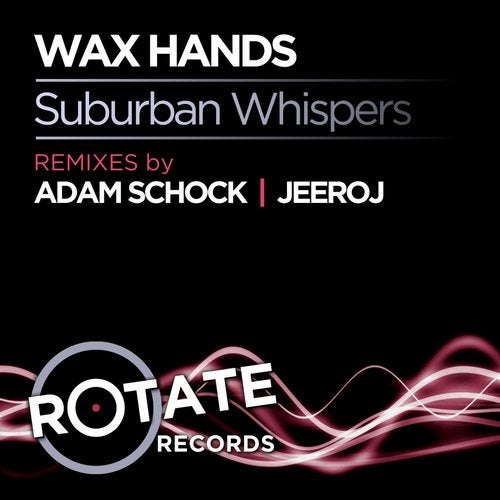 Release
Suburban Whispers