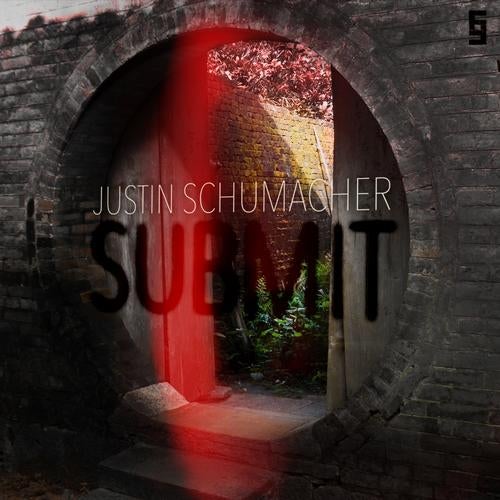 With the summer on its last stretch and the weather getting colder, its time to resume the releases on Frakture Audio. We are thrilled and honored to bring forward one of New York City's best up and coming stars, Justin Schumacher.

For those that do not know, his music has been played and supported by pioneers of the scene such as Chris Liebing, Audio Injection, Alex Bau, and A. Paul. He has destroyed dance floors all over the Big Apple and is ready to set foot in other domains such as the techno city of Detroit and other stops in the USA including the City of Angels. He is a regular DJ who artistically wows and surprises every time and has performed alongside label heads Subfractal and it is their pleasure to bring forth a strong release which is guaranteed to sweep through one frequency at a time throughout the techno circuit.

This release does not cut any corners as it comes fully equipped with three distinct remixes by Driving Forces Recordings figurehead and Austrian superhero Sutter Cane, while also providing a tasteful rework through the ominous clutches of Lance Blaise's alter-ego Monix and goes all the way to the deeper warehouse vibes of Wall Music bossman, Mike Wall.

Enjoy this fine release as we celebrate the end of summer. Its time to move forward.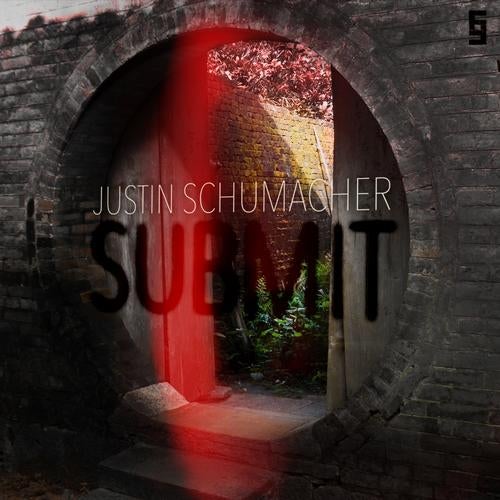 Release
Submit