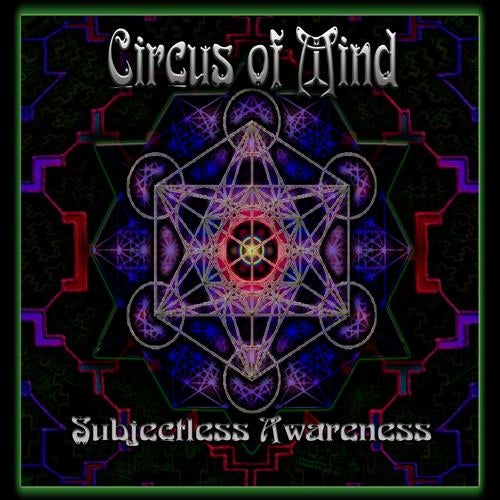 Circus of Mind is the psychedelic music project of Brian Kelch, who resides in the San Francisco Bay Area; a scholar of philosophy, mathematics, and the mind; and an explorer of the frontiers of awareness.

Inspired by the ineffable spaces between thought and beyond conception, the music of Circus of Mind is an aural technology to both map and generate veiled contours of the mind. Shifting sonic architecture frames the intangible nuances of the weird, as intricately sculpted sound design conjures glimpses of novel realms of reality not confinable to words. Circus of Mind is a unique labyrinthine journey through a morphing pallet of patterned energy, which frees time to dilate and inner space to expand its dimensionality, potentially revealing the essence of our assumed being to be the standing wave of reality itself.

"Circus of Minds brings the listener into a geometrical sound labyrinth, where integers dance with sinusoidal waves, where notes and octaves merge with cells and atoms. Blurring the lines into music therapy, this electronic shaman skillfully applies his knowledge of the impact of sound on the human spirit. Circus of Mind brings the listener into his world, simply listen and feel..."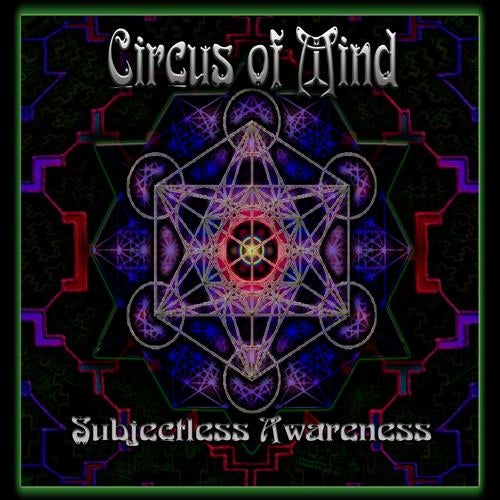 Release
Subjectless Awareness (Ep)