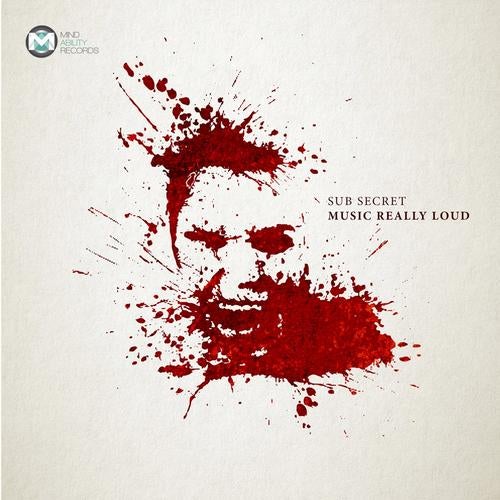 Sub Secret continue to keep it underground with this dark & atmospheric track - with a twist of a melodic grove.

Listeners will be taken on a musically mischievous & eclectic journey; as the duo ease us gently & guide us along to the smooth beats, a thought provoking & deep sounding - minimal ride.

An array of classic sounds & instruments continue to build, resulting in a pleasing crescendo of a cool sounding, glowing inside vibe - warming you up in nicely in time for winter.

It's dance but also ambient, it's one for the dance floor but also one for the home.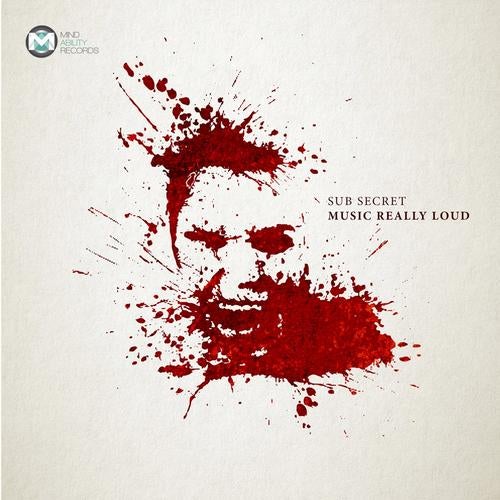 Release
Sub Secret - Music Really Loud Ep