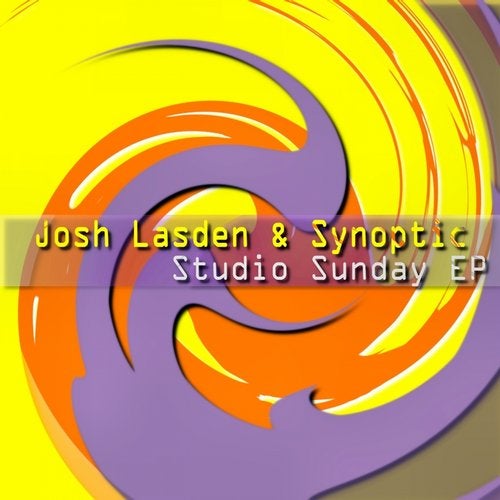 Josh Lasden & Synoptic - Studio Sunday EP

In their 10-years production celebration the Ghent-based duo, Josh Lasden & Synoptic, from Belgium are presenting their Studio Sunday EP on the AWJ Recordings music label.
Both tracks are having the typical futuristic character, a genre where the duo is knowing from. You could easily call the genre, Futuristic House, music.
Studio Sunday brings a tech house feel with spooky sounding synths, percussion and a dance floor minded key evolving towards climaxes. The second break is irresistible bringing the dance floor key back in action.
Funky Swing, like the title already reveals, is more suited for funky house lovers. A funky bass line keeps rolling while jazzy organs and keys gently play around, giving a smooth break with waved synths.

"We love Futuristic House Music"

Biography:
Ghent based producing duo started in 2004 meanly focusing on futuristic music from lounge, house, tech house, deep house to progressive house. A first production, the El Futuro EP, was released in 2006.
Things started rolling for them in 2007 with launching the El Futuro Recordings label in Belgium and tracks got picked up by international world star DJ's immediately. Songs such as Lebanese Girl, Closing 10daysoff 2007, Juicy Lucy, Fundamental Frequencies, Wavecatcher, U and I, Closer We'll Become, Island Whatever, Siberia and Desire got support from Armin van Buuren, Laurent Garnier, Roger Sanchez, Matt Darey, Andy Moor, Laidback Luke, Hernan Cattaneo, Pako and Frederik, Nathan Coles, Sander Kleinenberg just to name a few. U and I was announced as most requested song by the listeners of National Dance Radio in Belgium, Top Radio in the summer of 2009, while they also reached airplay on Belgian National radio's Studio Brussel and MNM.

Next to El Futuro, they have releases on Punk 'Id, Inception Music and AWJ.

Josh has a long time running as DJ, producer and journalist, starting as a 13 years-old kid in the backyard studio of his neighbor while Synoptic has a passion for house and progressive music for years. Teaming up as a production duo was just a matter of time and they finally started in 2004 with as home-base, Ghent.
For DJ sets, the experience ranges from clubs and festivals abroad as well as the major clubs in Belgium and festivals like Tomorrowland, 10 Days Off, City Parade, Laundry Day to name just a few.
In 2014 they made a special track "Ride To Tomorrow" for the gig in Tomorrowland and in 2007 they produces "Closing 10daysoff 2007" which was the start of the closing set after Laurent Garnier on the festival.

They are celebrating 10 Years Josh Lasden and Synoptic in 2014.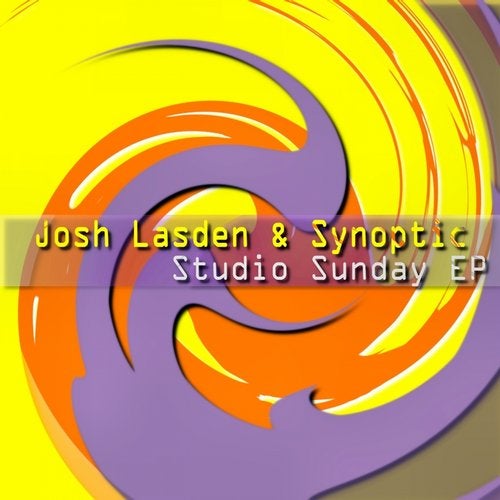 Release
Studio Sunday EP