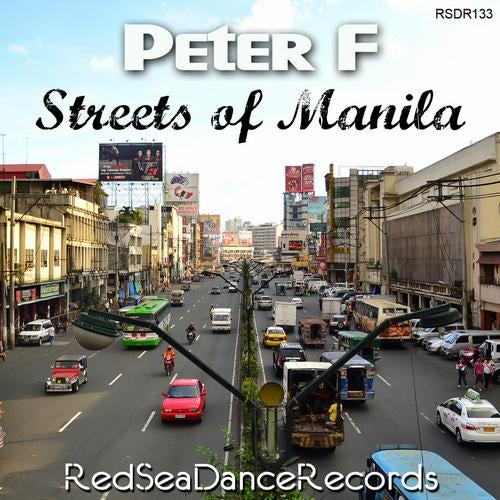 "Peter F" (formally known as DJ Pete Farmer) debuts his
first single under his new guise with "Streets of Manila"
This catchy, uplifting gem of a track just grabs you the moment the synths and strings kick in with full force to lift your floors and have you humming along the melody for hours on end afterwards.
A Crowd pleaser and an anthem in the making to say the least as "Streets of Manila" does it's rounds throughout clubland and across the airwaves in it's original format.
A String of remixes is set to follow, taking this track to further dimensions!
This is one track that will definitely be in the box of many a DJ!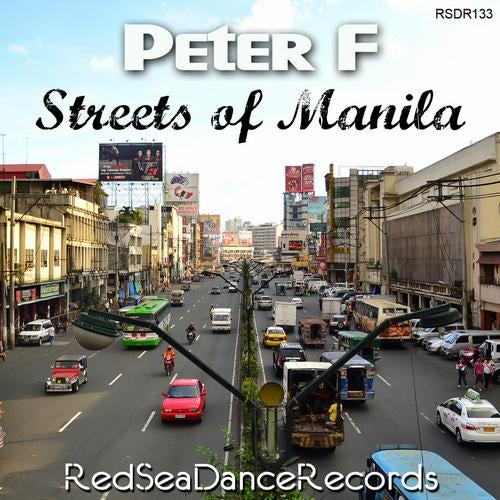 Release
Streets of Manila