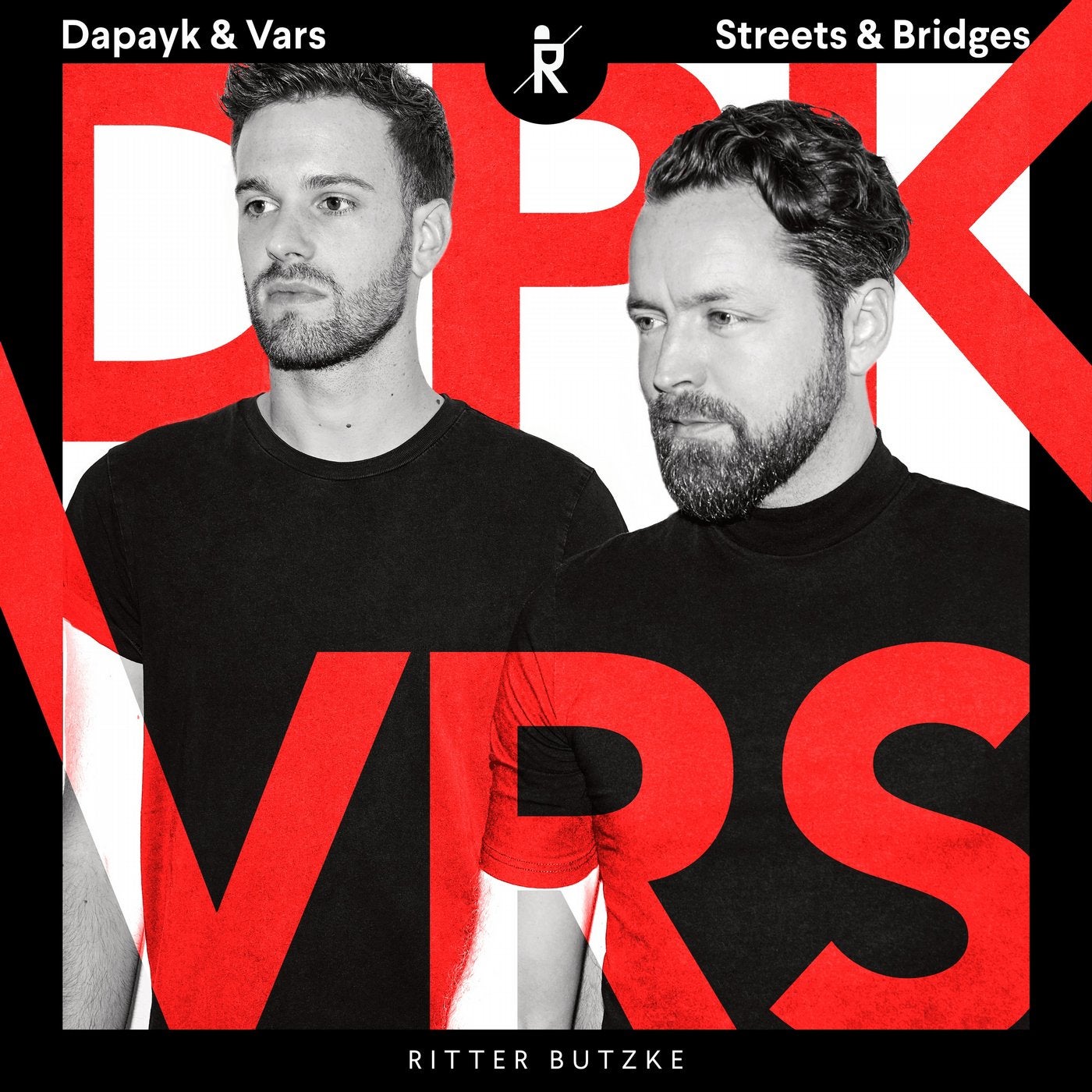 Dapayk & VARS show their full potential on their first album released on Ritter Butzke Studio.

For over two decades now "Dapayk" is on of the driving forces of the international Techno and Electronic scene. With projects like "Dapayk Solo", "Dapyk&Padberg" and cooperations with many well-known artists around the world the Berlin based producer always searches for new ways to express his creativity. Now in 2019 he is turning over a new leaf with "Dapayk & VARS" where he creates a mixture of Deep House, Indie and Minimal Electro combined with the extravagant voice of VARS.

VARS as a young and aspiring artist who already had a lot of experience in Indie-Rock and other genres as a singer joins the group with his youth and uncompromising passion to take new paths regardless of what old habits dictate.

Together they create a distinctive sound that is bridging the gap between old and modern fashion, neglecting but still accepting genres and fuse what is different. Their album shows those concordances and discrepancies in a refreshing and thrilling way.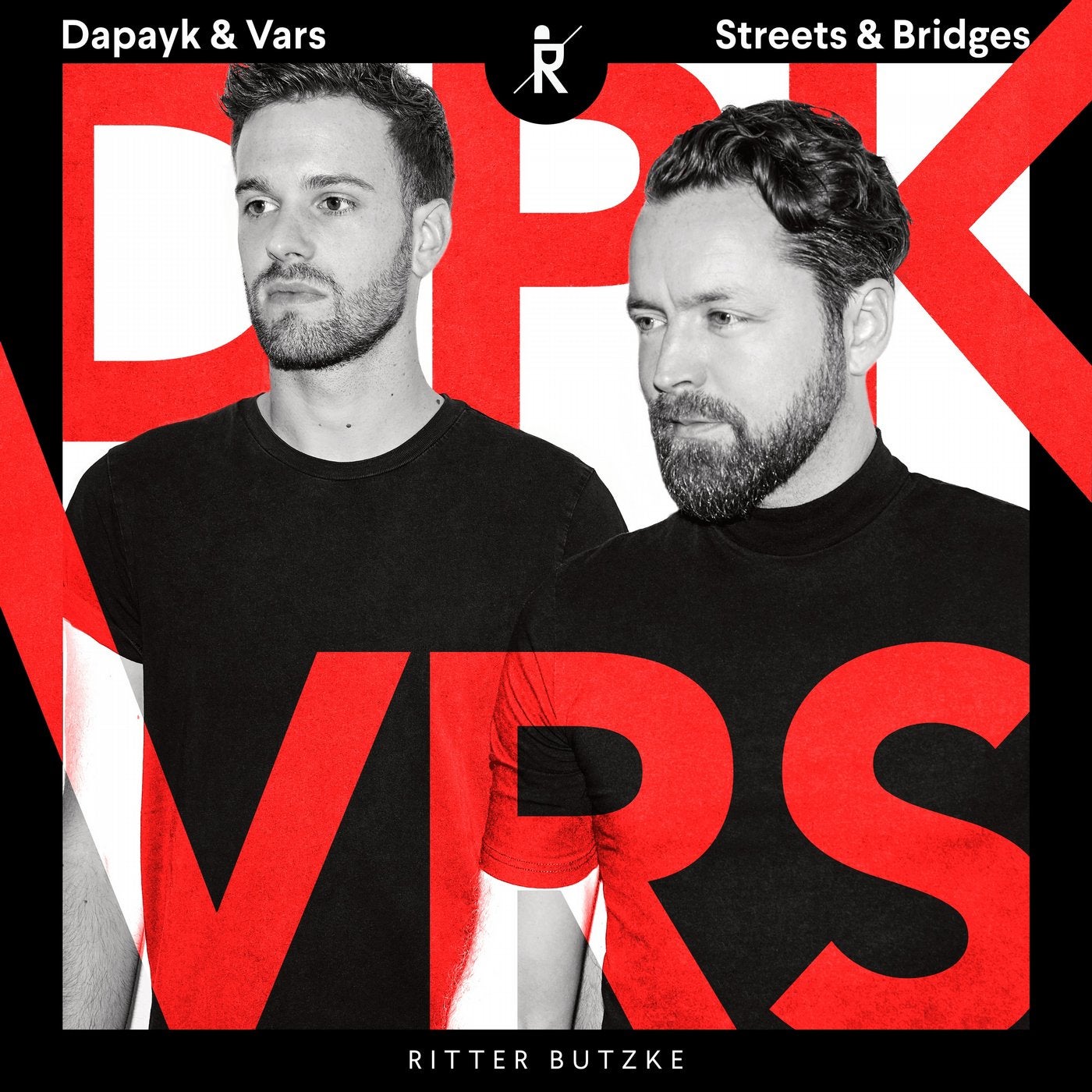 Release
Streets & Bridges